Sony Ericsson's Canadian eShop latest hack victim: 2,000 user records stolen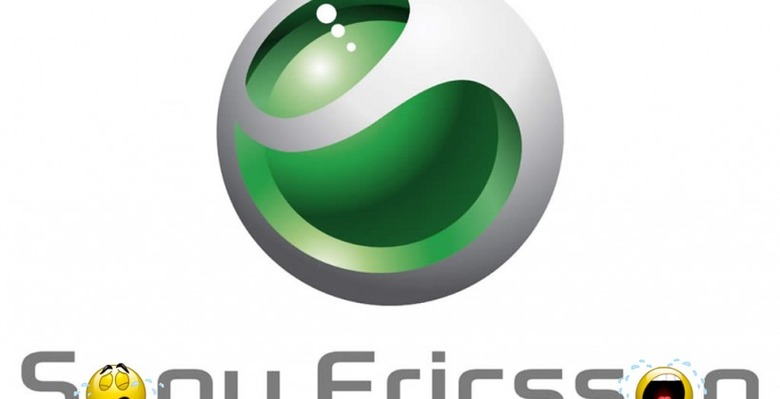 Sony has admitted that the Sony Ericsson Canadian eshop has been hacked, the latest in a growing number of embarrassing security lapses for the company. The personal data of around 2,000 people has been stolen, though Sony insists that passwords were encrypted and credit card information was not among the loot.
However, that still leaves the names and email addresses of each registered member, among other details, leaving them open to phishing attacks and other misuses. The store itself is currently offline.
Yesterday, Sony confirmed that the Sony Music Japan site had been hacked, while Sony Music Greece was in the headlines on Monday for the same reason. Japanese ISP So-Net was the victim earlier in the month, and hackers even used Sony's own servers to host a credit card phishing site. Most notorious, of course, is the lengthy downtime suffered by the PlayStation Network, from which hackers extracted millions of user records.