Snapchat Spectacles believed the hype, thousands sit unsold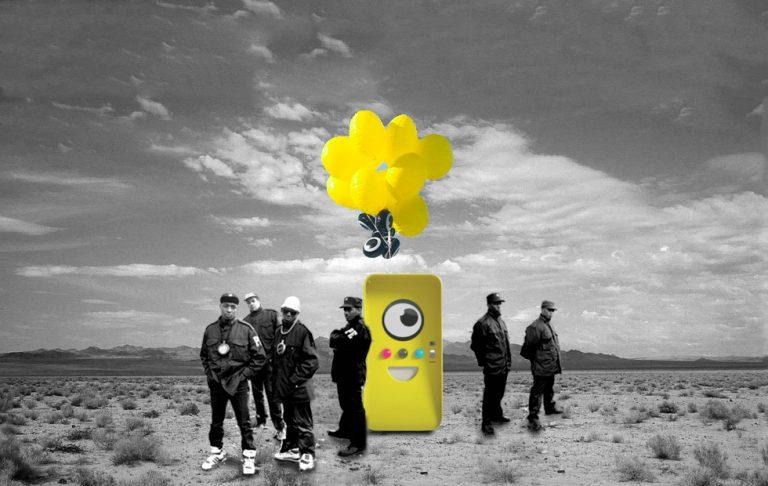 Snap's Spectacles aren't the hot commodity they were at launch – to an extreme degree, it would seem. A report from The Information today said there are "hundreds of thousands of unsold units sitting in warehouses" – this after a seemingly super-powered launch with targeted sales and limited supply to artificially grow demand.
This bit of information comes after an October event at which Snap CEO Evan Spiegel made a Spectacles sales claim. At The Vanity Fair Establishment Summit – VIA CNBC, Spiegel said that the company had sold "over 150,000 units" of Spectacles glasses, and that this was good compared to the original iPod (from Apple). Apple's iPod sold approximately 143,000 units in their first year on sale back in the year 2002.
Back when Snapchat's Spectacles were first launched, they went into hype mode right off the bat. They were immediately compared to the most successful head-mounted camera up until that point, Google Glass – which came with a starting price of $1,500. Comparatively cheap at $130, Spectacles from Snap seemed like a real deal.
All users had to do was push the button on one wide of the glasses and they'd capture 10 seconds of video. Tap it again right after that and they'd capture another 10 seconds, up to three times total. The resulting footage would then be shared to Snapchat's Memories – from there, users could share (with their phone) any way they wished.
Snap sold their Spectacles through strange vending machines at which Snapchat users lined up to throw cash at the company. As the machines disappeared after a short period of time and held limited amounts of the glasses in the first place, some potential customers were left high and dry.
In early February, 2017, Snap said they'd be making Spectacles easier to buy through the rest of the year.
"In 2017, we expect to continue to make substantial investments in inventory, marketing, distribution, and product innovation as we assess product demand. Additionally, we plan to significantly broaden the distribution of Spectacles, which will increase our costs and overall financial risk." – Snap
As of February of 2017, Spectacles were made available online. In October, Snap Spectacles are available for shipping immediately through Spectacles dot com and through Amazon, for the launch price of $130. The Information suggests that Snap has far more than they need through the foreseeable future.