Snapchat Spectacles now available via yellow 'bot' vending machine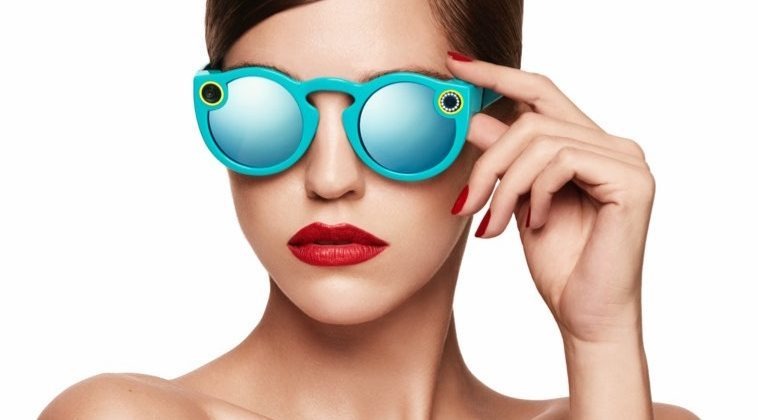 Snapchat's previously announced Spectacles — that is, its camera-equipped sunglasses — are now available to buy, but they're not easy to get (for most people). You have to buy the camera glasses from a yellow vending machine Snap Inc. calls a 'bot,' and it is currently located in Los Angeles, California. The vending machine is only staying in one spot for a single day, though, then it'll disappear not unlike photos and videos shared via Snapchat.
Even if you are located in Los Angeles, you'll still have a hard time getting the glasses — the bot has sold out, according to some Twitter users, leaving those standing in line with no product and wasted time. However, and as you'd expect with any anticipated gadget with limited availability, the glasses are already appearing on eBay, and they'll cost you a pretty penny.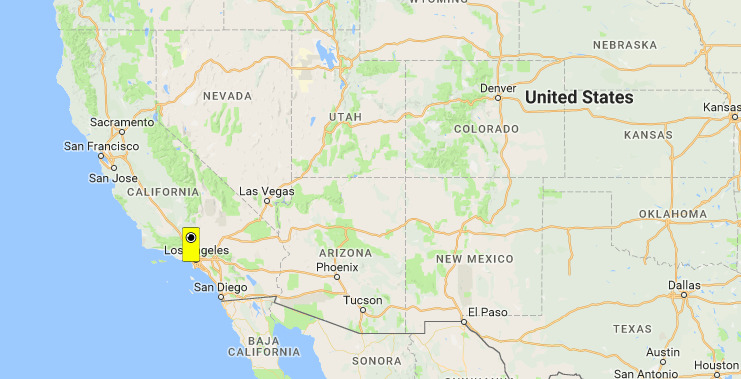 Spectacles are a somewhat unusual device, and they're definitely just for those who frequently use the Snapchat platform. With them, users can record short videos from the same perspective they see the world around them — the videos then expire and disappear a short while later. Those who end up disliking the camera glasses have 30 days to return them.
The easiest way to find the bot's location is using the Spectacles' website's "Map" locator. Before grabbing a pair, though, make sure they'll work with your phone. iPhone users will need to be running iOS 8 or later, and Android users will need to be running at least version 4.3 and will need both WiFi Direct and BLE. The glasses cost $130 USD if you manage to get them from the vending machine.
What you should know about Snapchat Spectacles