Snapchat Spectacles will be easier to buy in 2017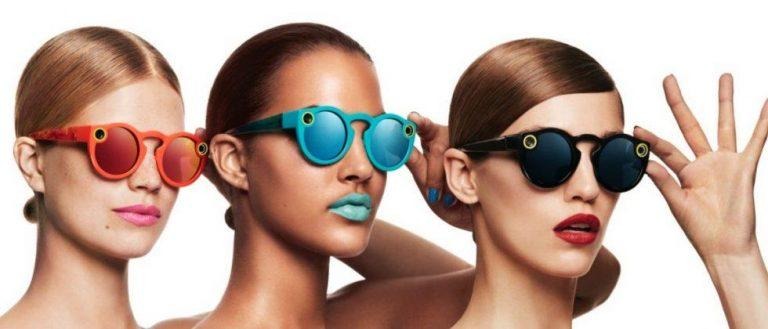 Snap had a hit with its Spectacles, a pair of sunglasses with a built-in camera for recording videos from a life-like perspective. The wearable wasn't easy to get ahold of, though, being offered in only select major cities via a yellow vending machine. Lines were hours long in some cases, and the Spectacles that made their way online were being sold for hundreds of dollars. All of that is set to change this year.
Word about the availability change comes from Snap's recent documents filed with the Securities and Exchange Commission, where the company revealed that Spectacles will be available much more broadly starting in 2017.
The wearable, as expected, didn't make Snap much money last year; whether that'll change is anyone's guess, as even Snap acknowledges there's a financial risk involved in wider distribution.
The document reads, in part:
In 2017, we expect to continue to make substantial investments in inventory, marketing, distribution, and product innovation as we assess product demand. Additionally, we plan to significantly broaden the distribution of Spectacles, which will increase our costs and overall financial risk.
Further details about that, including availability, whether the price will change, and similar, haven't been revealed. Spectacles works by recording short ten-second round videos that show a short event from the perspective the wearer saw it, letting users share that snippet of your day with your friends and family easily.
SOURCE: SEC