SlashGear Morning Wrap-Up: May 25, 2012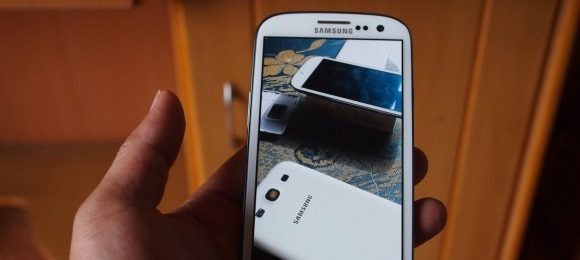 It's time to wrap up the start of another weekend, folks, with no less than Google's next big thing: Project Glass – and some photos and videos to go with it! On that note, it appears that the next generation in space travel has officially begun – and we get to see it! It's SpaceX's landing with the ISS, in photos! Then back on earth all you with iPads and iPhones and iPods as well can grab your very own Absinthe 2.0 jailbreak right this second!
For those hoping to see the Sony XPERIA Play get Ice Cream Sandwich – you're out of luck. Have another look at Facebook's camera app and ask yourself why developers chose to move forward with it as Facebook also owns Instagram. There's a new Windws Phone device on the blocks for Nokia it appears – or is it? Have a peek at the Nokia PureLambda device and tell us what you think!
Facebook is about to get extremely sued by those participating in their IPO – or perhaps NASDAQ is to blame? Those of you looking forward to the Samsung Galaxy S III can see it early again in several photos taken by a first buyer in Asia. Dell, on the other hand, has let loose a bit of a Windows 8 tablet for your perusal – on accident!