Facebook IPO debacle triggers class-action suit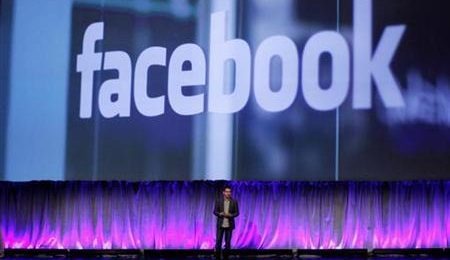 A legal firm has filed a class-action lawsuit in the United States District Court for the Southern District of New York on behalf of the people who purchased common stock of Facebook during its IPO on May 18th. The IPO issues have already resulted in lawsuits being filed against Facebook and other banks have already been sued over the marketing of the IPO. A legal firm called Kessler Topaz Meltzer & Check, LLP has announced that they have filed a class-action lawsuit on behalf of the people who purchased stock in Facebook.
The legal team is looking for someone to become a lead plaintiff in the case no later than July 23 of this year. Lead plaintiff would be a representative of the party that acts on behalf of other members who join the class-action suit. However, the court must determine that the lead plaintiff's claim is representative of the claims of other class members and that the lead plaintiff will adequately represent the class. The complaint the legal firm filed against Facebook and certain officers, directors, and underwriters alleges violations of the Securities Act of 1933.
The core complaint is that Facebook and its underwriters failed to disclose and misrepresented material adverse facts, which were known to defendants or recklessly disregarded by them. The legal firm claims that the Registration Statement and Prospectus contained untrue statements of material facts in violation of the securities act. The key complaint is that the defendants did not disclose that Facebook was experiencing a severe and pronounce reduction and revenue growth due to users migrating from the website to mobile apps to visit the social network. The suit is seeking to recover damages on behalf of class members.