Galaxy S III arrives early for some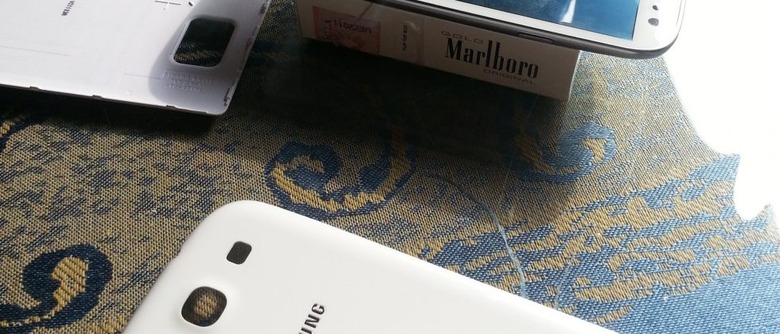 Samsung's Galaxy S III isn't expected to start showing up with eager new buyers until midway through next week at the earliest, but it looks like some retailers have jumped the gun. A SlashGear reader in Asia managed to snag not one but two Galaxy S III handsets, and shared a few photos of his new toys that he took using the Samsung's 8-megapixel camera itself.
As promised, part of the Galaxy S III setup process includes getting a Dropbox account with a sizable chunk of free storage: 48GB free, on top of the 2GB the cloud store service includes as standard. That's integrated through Samsung's customized Ice Cream Sandwich build, though unlike the Galaxy Nexus the Galaxy S III does have a microSD card slot for adding extra local storage.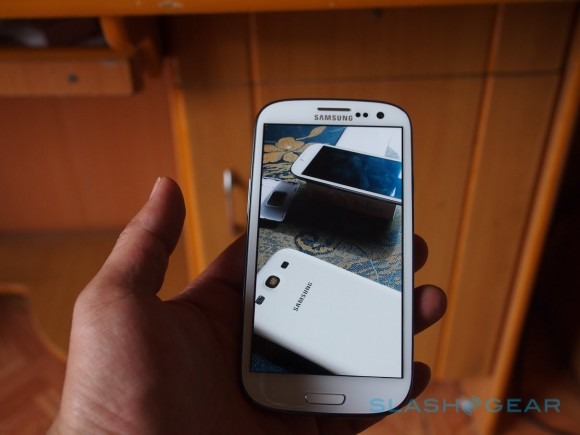 Announced at the top end of the month, the Galaxy S III has already seen pre-orders measuring in the "thousands" according to Samsung. Sales will begin in Europe first, with the US devices – running a Qualcomm dual-core chip with LTE rather than the Exynos quadcore paired with the HSPA+ versions – expected to drop over the summer.
[polldaddy poll=6199666]
More on the Galaxy S III in our full hands-on, and don't forget to let us know if you're buying one of the Samsung flagships in our poll, above!