SlashGear Morning Wrap-Up: February 14th, 2013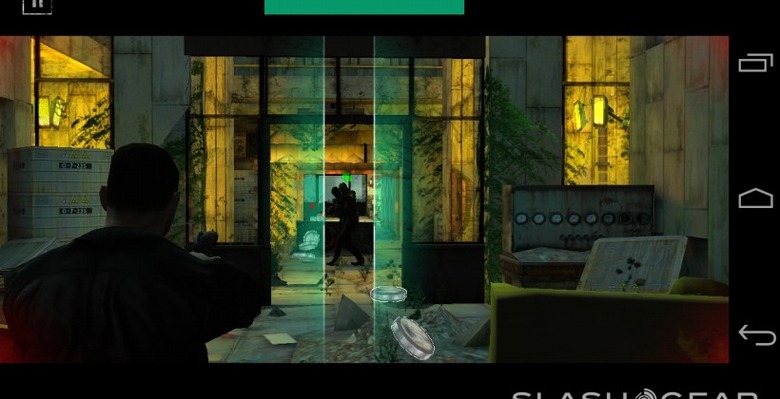 This week we're hearing several accounts on the iPhone Brazil case in which the group by the name of Gradiente trademarked the word way back in the year 2000. The team at Vimeo have acquired a gif app by the name of Echograph, likely to compete with the likes of Vine. Be sure to check out our feature interview with the makers of the new DIE HARD game for mobile devices – it's an Endless Shooter, a brand new genre for mobile games!
There's a brand new Wacom display in town, this one coming with pen action for your future drawing needs. Apple has confirmed that they will be squashing the iOS 6.1 Exchange bug rather quickly – right away! Watch out for the Sony PlayStation EyePad in the near future – that's 3D control for the next-generation PlayStation 4!
NASA has let it be known that they're working on Orion with parachutes and rocket engines – things are coming along nicely! Biometrics scanning is now a new focus of the US Defense Department – expect to be scanned soon and very soon. The folks at Tesla have decided to destroy the New York Times' review of the Model S using the car's own recorded logs. How about that?
The folks at ThinkGeek have created some fabulous geeky scented candles just in time for a late Valentine's Day gift. Wahoo Fitness is breaking out a fabulous RFLKT iPhone-powered bicycle computer that you'll be able to get your hands on soon. There's a new Logitech Webcam C930e out there this week with business users in mind – check it out!