Apple promises to squash iOS 6.1 Exchange bug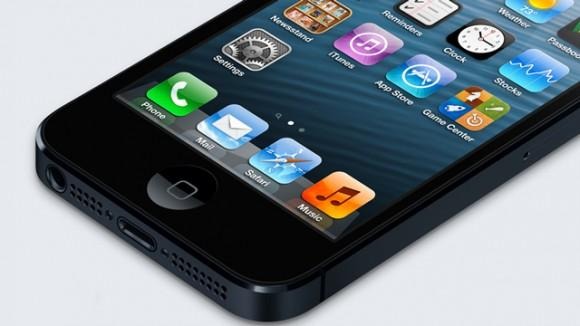 Apple has been having some significant issues with software of late. The company had some serious issues with its Maps software that was providing some users with downright dangerous driving directions. When Apple issued its latest iOS update, several issues were noted.
The issues with the operating system were bad enough that some carriers, such as Vodafone in the UK and 3 Austria were warning users to not update to the latest version of the operating system. Vodafone warned that some iPhone 4S users running iOS 6.1 were experiencing difficulty connecting to the network to make calls, receive texts, and connect to the Internet.
The 6.1 update also caused various problems for enterprise users, specifically those that connected to Microsoft Exchange servers. The issue with the update and Exchange was to do with synchronization and led to Microsoft suggesting to administrators that they may want to block iOS 6.1 devices from accessing servers.
Apple is now saying that it has identified the problem affecting Exchange servers and that a fix for the problem is coming. Apple promises a fix for the problem in an upcoming software update and is suggesting that users disable and re-enable Exchange calendars to remedy the problem. Apple has already released version 6.1.1 to address connectivity issues for iPhone 4S users. Apple offered no firm timeline for when the Exchange fix would be available.
[via The Verge]