Vimeo acquires animated GIF app Echograph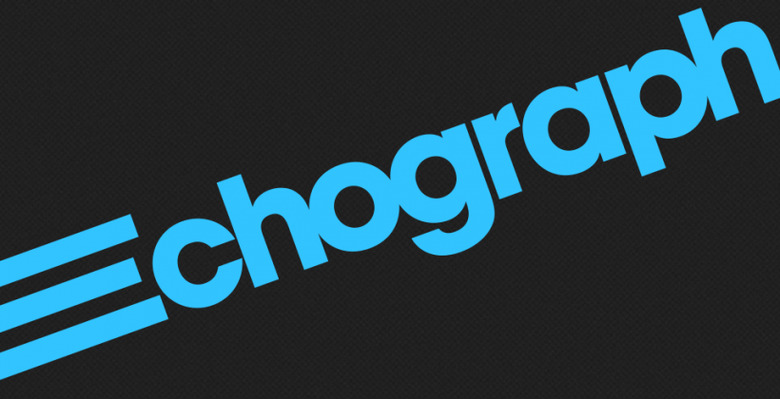 With the popularity of animated GIFs being what it is, it makes sense that companies are wanting in the action. Vimeo, the popular video-streaming service, has announced that it has acquired animated GIF-making app Echograph for an undisclosed amount of money. The company behind the app, Clear-Media will remain on its own — it's merely just the app that Vimeo is after it seems.
Details of the acquisition are few and far between as far as how this will affect users, and if Vimeo plans to improve their service with the app, but it looks like Vimeo has made the app completely free now, whereas it was $2.99 in the App Store. The app's creator, Nick Alt, will become Vimeo's Vice President of Mobile after being Clear-Media's CEO.
Vimeo CEO Kerry Trainor says that the company "chose Echograph because it helps people easily create beautiful high quality video content," and said that the app is "a perfect fit for Vimeo." Plans for the future aren't exactly clear yet, and it's not said what exactly Vimeo will do with the app, other than turning it into a freemium option.
However, Nick Alt says that he's looking forward to the future of the app, and is excited "to take Echograph to the next level and develop a new fleet of amazing mobile video apps." With that said, it looks like Vimeo may release a handful of new apps sometime in the future, possibly taking a note from YouTube with their Capture video-recording app.