SlashGear Morning Wrap-up 2/6/2014: iPhone 4, Outlast, Sony sells VAIO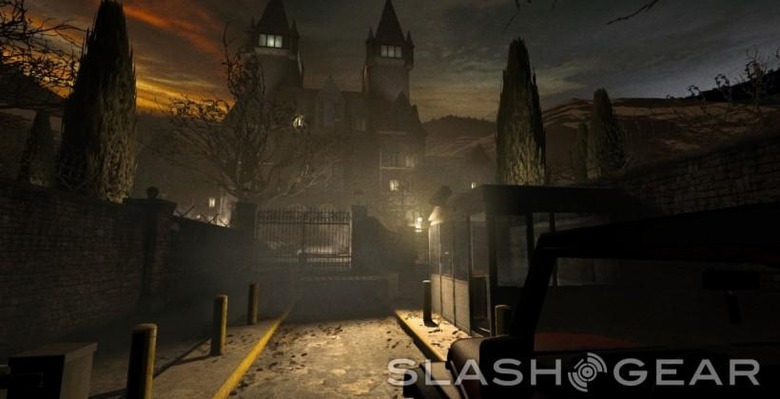 This week we're seeing some rather odd headlines in the world of gadgets, technology, and the people who work in-between. One of the strangest has to be a note from artist Jean Michel Jarre, a fellow who wants $400 for every smartphone made because "content creators", as he calls them, are more important (says he) to the industry than the creators of the hardware their bits are served on.
Continuing the abnormal trend of rather large or otherwise notable companies being bought and sold by other companies this season comes Amazon with a purchase of Double Helix Games. This acquisition has the games manufacturer moving in with Amazon for what's expected to be some additional in-house creation of gaming titles for their upcoming (but unannounced and unofficial) gaming console – still rumored, mind you.
Just yesterday we've posted a PS4 Outlast Review. Outlast is a horror game and one of the best-rated games of 2013, ported here to the PlayStation 4 for free – just so long as you've got a PlayStation Network pass to nab it with. This terrifying title will cost you a cool $19.99 otherwise – just enough to scare your pants off.
Amazon is also in the news as a sort of assumed warrior against the just-announced Newegg service "Premier". With Newegg Premiere, users will have expedited shipping for free, no-fee returns of items, and a dedicated service number. They'll also have early access to sales, this collection of bits costing a cool $49.99 USD per year. Amazon Prime offers a lot of these same services for their library of items as well as access to the company's streaming video collection.
Joining in on the sale trend as well is Sony, selling off their VAIO business to Japan Industrial Partners. This means no more Sony notebooks in the near future – especially none with OS X running on them. This sale is currently in a Memorandum of Understanding phase with Japan Industrial Partners (JIP) and it's unclear whether the VAIO brand will continue to make computers with another brand in the future.
Apple, it seems, may be bringing back production of the iPhone 4. While Apple isn't generally in the business of bringing back products they'd at one point decided to cut out, rumor has it they're bringing back this classic design for international markets.