Sony says goodbye to VAIO as it sells PC business to Japan Industrial Partners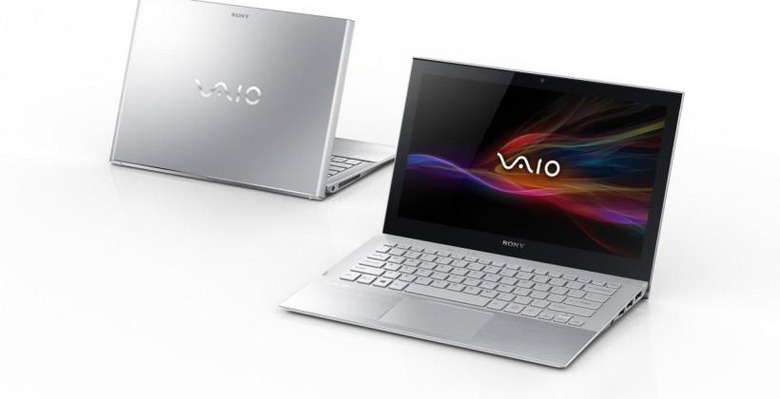 It may come as a sad news to many fans of the brand but rumors of Sony selling its PC has just been confirmed. It has entered into a Memorandum of Understanding with Japan Industrial Partners (JIP) to sell the company's PC-related assets, which both companies hope to complete by July this year.
Many outside of Japan might not be familiar with who or what Japan Industrial Partners is. JIP describes itself as a company that helps other companies in shedding off their businesses or subsidiaries as part of efforts to reform or cut costs. And Sony seems to be a company that is in need of such measures.
Sony has been hit hard for the past years, especially when it comes to its TV and PC businesses, two products that are seeing a steady decline over time. Sony has already initiated several reforms to its direction, employing cost-cutting and refocusing on more profitable products, but after further analysis, the company just couldn't salvage the PC business in the end.
As such, it will be selling its PC business to JIP, who will establish a new company that will inherit the business. This covers all assets Sony's VAIO brand, a brand that is sure to have become dear to many people's hearts. The new company will take over the tasks of planning, designing, development, manufacturing, and sales of the PCs and Sony will cease all such activities once the deal has been finalized. This still to be named company will also hire as much as 300 of Sony's employees to jump start operations. Unfortunately, based on the MoU, it seems that the VAIO business will be focused on the Japanese market, a fact that is sure to disappoint many in other parts of the world.
For its part, Sony will invest 5 percent of the new company's capital to fund the launch and transition. The company will then shift its gears to hone in on its new core businesses of imaging, game, and mobile, which will focus on smartphones and tablets under its Xperia brand. Fortunately, Sony's TV business will remain intact for now but will still undergo more drastic reforms in order to reduce the company's losses.