Sony PC business tipped up for sale: Lenovo ruled out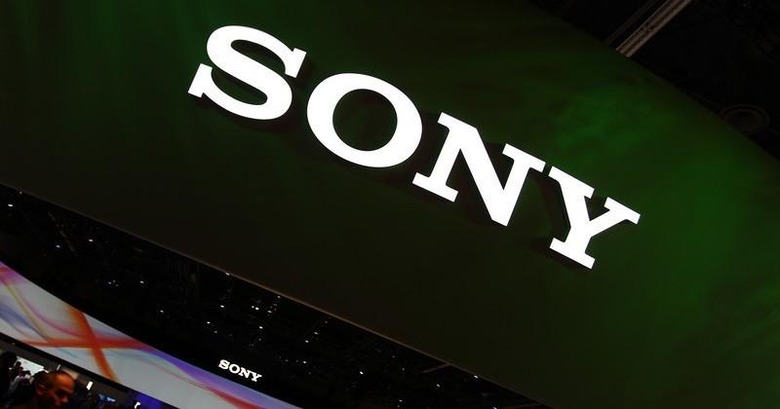 In a season where it seems that any business might be up for sale, Sony's PC sector is the latest in a run of rumors in Asia. This particular rumor has been addressed by Sony, but addressed in a way that's ever-so-slightly indirect. While we're to understand that Sony isn't working on a "business alliance" with Lenovo, the company hasn't directly denied the idea that they are putting their PC business up for sale.
In a report from Nikkei, a news source that's had a strangely large number of technology-based news breaks lately regarding insider info – Sony is looking to sell their computer business. It's suggested that Sony's PC business would be sold to an investment fund (which could mean just about anything) for between 40-50 billion yen (converted $391-$492.05 million USD). "An investment fund" could be representing just about any company under the sun, as it were.
This sale would include a rather small staff of "roughly" 1,000 people, according to Nikkei, changing hands. This would include some staff moving to a new firm while other transferred in-house at Sony to other departments. It's also suggested that a sale would include keeping the same location for R&D and production – Sony's site in Nagano Prefecture.
"A press report on February 1, 2014 stated that Sony Corporation ("Sony") is discussing with Lenovo Group ("Lenovo") the possible establishment of a joint venture for the PC business. As Sony has announced previously, Sony continues to address various options for the PC business, but the press report on a possible PC business alliance between Sony and Lenovo is inaccurate." – Sony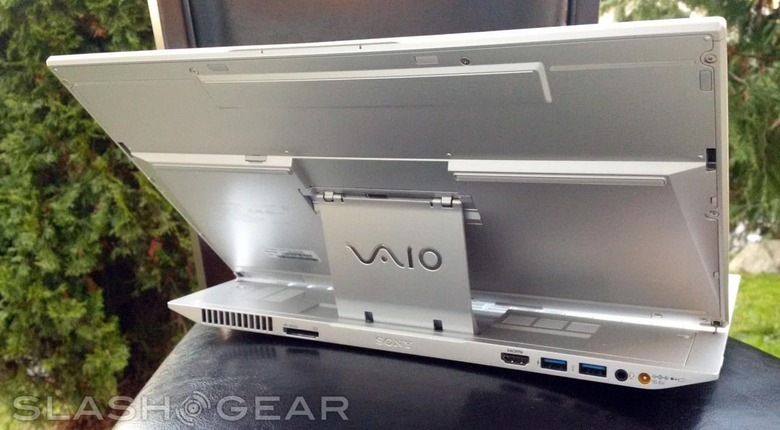 The above statement was shared with various sources including Engadget, suggesting Sony might very well be selling their PC business in the near future. While it'd be awfully strange for Lenovo to pick the company up after Sony suggested here that they certainly wouldn't, we're not ruling out the other larger groups in the area.
Meanwhile Sony continues to create notebooks – have a peek at our Sony VAIO Duo 13 review to see how the company has been doing lately in the hardware department.