Apple iPhone 4 production renewed with eye on developing markets [UPDATE]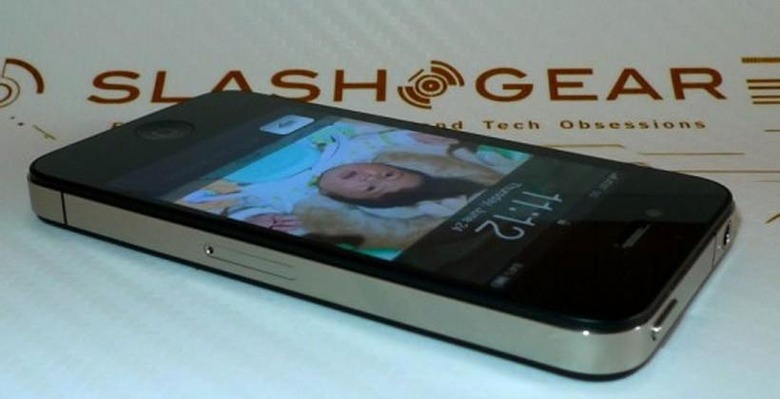 The Apple iPhone 4 has been off the market for several device iterations. After the iPhone 4 came the iPhone 4S, the iPhone 5, and the new iPhone 5S and iPhone 5C models. You wouldn't expect Apple to go back and start making more iPhone 4 models, but that is exactly what the tech firm has reportedly done.UPDATE: Some fact-checking has revealed that Apple never stopped selling the iPhone 4 in India in the first place, so any re-start in production is simply a continuation.
Those of us in the US or Europe won't see the iPhone 4 come back to your favorite carrier. The low-end iPhone is said to be made exclusively for India, Indonesia, and Brazil. The tip of the iPhone 4 production restart comes from three executives that claim to be familiar with Apple's plans.
These execs claim that Apple is trying to grab the low-end business from Samsung that it has with devices like the Samsung Grand and S4 mini. The iPhone 4 is said to be targeting an Rs 20,000 price point, which is about $320 in the US. Presumably, that price target is without subsidies.
Apple is struggling to gain market share in India and other nations where it's current line of phones are deemed too expensive or many. The iPhone 4 was phased out last October. The iPhone 4 is said to be produced in China by Foxconn just for India, Brazil, and Indonesia. The iPhone 4S currently sells for Rs 26,500 in India. No official comment has been made by Apple on the story. Checkout our review of the iPhone 4 for more details on the smartphone.
SOURCE: India Times