SlashGear Morning Wrap-up 2/19/14: HTC One, Range Rover, Xbox One bug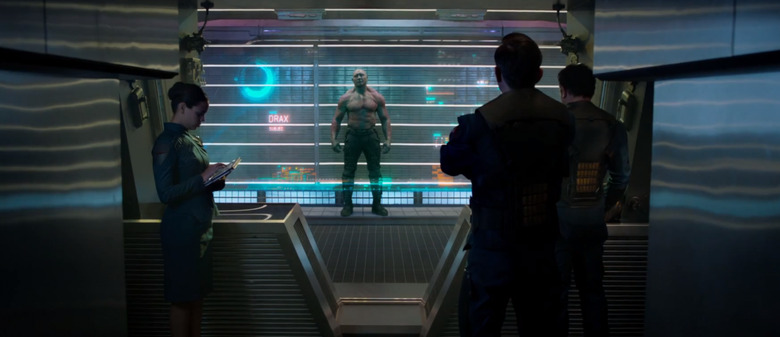 This morning we're ramping up towards Mobile World Congress 2014 with chatter of a brand new LG G2 Mini. This device works with a (surprisingly large for a "mini") 4.7-inch display and Android 4.4 KitKat right out of the box – as well as back-facing buttons, of course. Today also marks the first full day we're having with the Guardians of the Galaxy trailer too.
There's an Xbox One update bug out there you're going to need to be aware of. Microsoft has made it known that the bug does exist, and they're working on it as we speak – so keep an eye out!
Our NVIDIA GeForce GTX 750 Ti Review has expanded with Twitch.TV video recorded live then embedded in the post. As NVIDIA suggests that this graphics card is prepared for the full NVIDIA feature collection, we just had to see how it all played out – with Titanfall, of course.
Speaking of Titanfall, the Beta ends tonight – get your time in today!
The new Range Rover Evoque Autobiography models are being shown off today. They have a collection of luxury and performance bits and pieces the likes of which you'll have to take a peek at if you're a fan of the Range Rover collection as a whole.
If you're looking for HTC's next-generation release, today is a day when the leaks have converged, and you're in luck. The HTC One 2 (M8) as we're still calling it for now works with a display size between that of the HTC One and the HTC One Max and works with two cameras at its back. Strange stuff!