Titanfall Beta down tonight: done until March 11th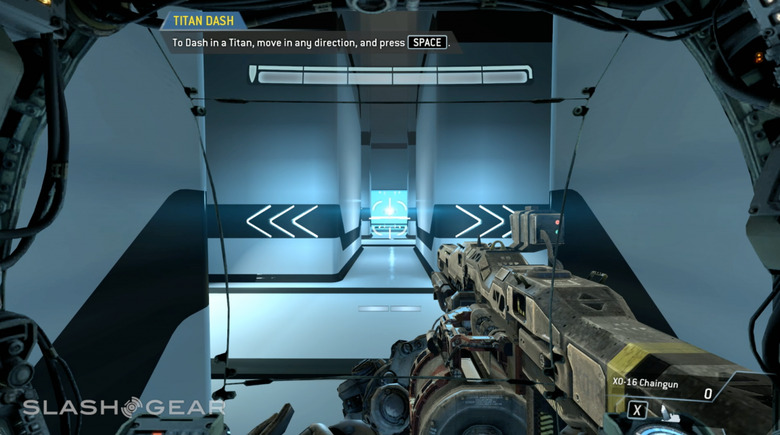 One of the most popular Beta runs for a game in recent history will be coming to an end tonight.
Beta codes are no more – only hands-on gameplay videos will remain until the 11th of March. For those of you that got the opportunity to play the game on
or PC over the past several days – time to get in your last shots over the next several hours.
According to
's own
, developer, Titanfall Beta will be shut down as of 6PM PST. This is barring an experimental server patch at 6PM which will (possibly) be sent out today to test patching. It's not known at the moment whether or not this will result in a massive amount of gaming availability afterward – we shall see.
"If the patch works I'll give you a few extra hours to bang on it. If the patch fails then it's curtains for the Beta." – Shiring
Meanwhile we're going to have to keep pouring through our already-collected hands-on videos until the time comes when the game is released in full form. Titanfall will be released to Xbox One and gaming PCs starting on March 11th, while pre-orders have been open since essentially the first day the Xbox One was out in the wild.
Now it's time to remember the good times, starting with some Titanfall on the Xbox One, as you'll see above. There we're playing Hardpoint Domination – capturing points and keeping them until we get blasted in the face.
Below you're seeing some PC gaming with NVIDIA GeForce GTX Titan behind the wheel. Titan with Titanfall – classic. Here we're playing Last Titan Standing – we don't survive long, but it's good times anyway!
Finally you'll see a bit of a disparate comparison between the two types of gameplay. While the Xbox One isn't quite as smooth as the PC side of things, both versions have been above and beyond the average amount of entertaining, that's for sure.
Stay tuned as we have a peek at the final version of the game sooner than later! You can bet SlashGear will have a full Titanfall review come March!