Xbox One update bug acknowledged by Microsoft, fix is coming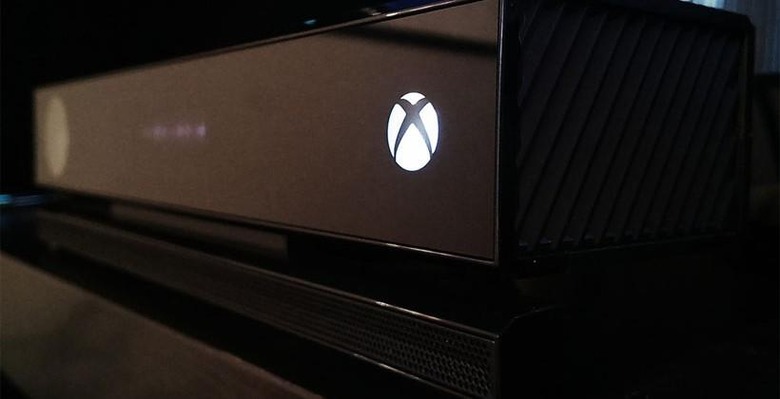 Back on February 11, we mentioned that the Xbox One update had been delayed, though the details of what the update would bring were unveiled. The update wasn't delayed long with it gong live for Xbox One users to download on February 14. The update added in some nice new features like a battery indicator for the controller.
The update also brought with it the ability to manage storage space among other things. While the new features that the update brought were most welcome by Xbox One owners, the update also added a bug that some users are definitely not happy about.
The bug introduced with the update affected only a few users, but was widespread enough that several threads surfaced on the Xbox forum talking about the issue. The bug seen by some users sent them to a black screen after turning the console on. Microsoft has acknowledged the issue and has offered a quick fix.
The quick fix according to Microsoft is to power cycle the console if the black screen is seen after the update by holding the power button for ten seconds. Microsoft says that a permanent fix is in the works. Microsoft has also stated that the issue doesn't appear to be widespread.
SOURCE: IGN