Xbox One delayed pre-Titanfall update rolls out today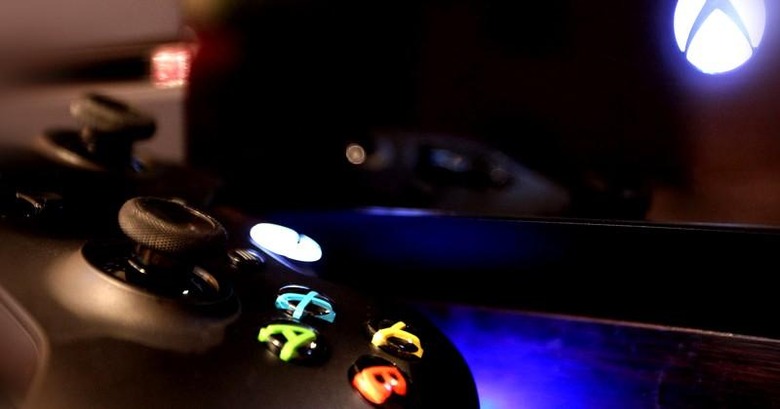 Microsoft has begun pushing out its first firmware update for the Xbox One, having been slightly delayed from its original February 13th release date, though most gamers shouldn't need to do anything to get it on their console. The update, part of a double-whammy that Microsoft has said are for a large part prepping the Xbox One for Titanfall's full release, is headed to all consoles this weekend, starting today.
That upgrade process would normally be carried out overnight, assuming the Xbox One is left in "Instant On" mode. That's the active-standby mode which leaves Kinect's speech-recognition system listening for the "Xbox One" command, but which also allows upgrades and patches to be installed automatically during off-peak hours.
Those who don't leave their console in "Instant On" mode, turning it off at the plug perhaps or disconnecting it from the network, will be prompted to install the new firmware manually.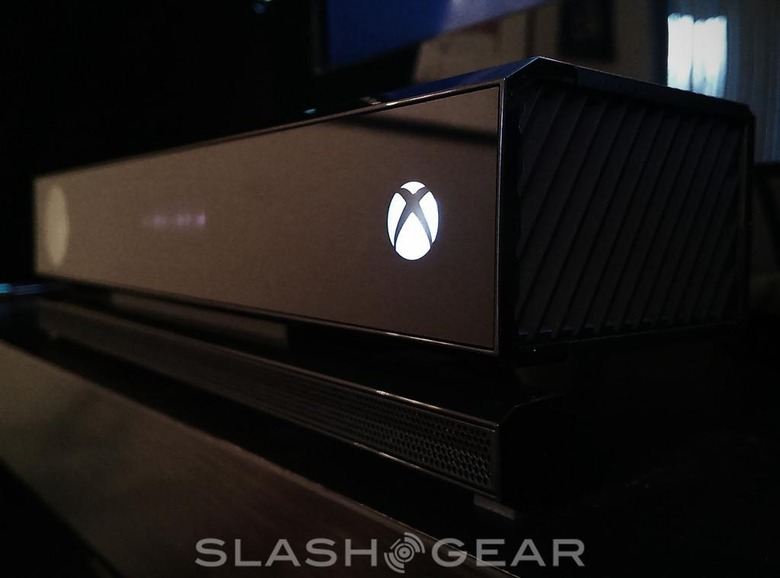 The new software adds a simple gage to show how much internal storage is left on the Xbox One's 500GB hard-drive, a feature much-requested by owners. There are also more granular controls over what's installed and what's downloading, with control over the order in which installs and downloads actually take place.
My Apps and My Games are now organized into two lists, each with their own queues, and there's a boot-progress indicator to show how far through that process the Xbox One is.
Meanwhile, Microsoft has added in the battery power indicator for the controller, and added in USB keyboard support for easier text entry.
A second update, expected March 4th, will predominantly concern the multiplayer system, also at the heart of Titanfall. There's more on the hotly-anticipated game in our Xbox One first-impressions.