SlashGear Morning Wrap-up 2/12/14: Sony, Canon cameras and the Titanfall beta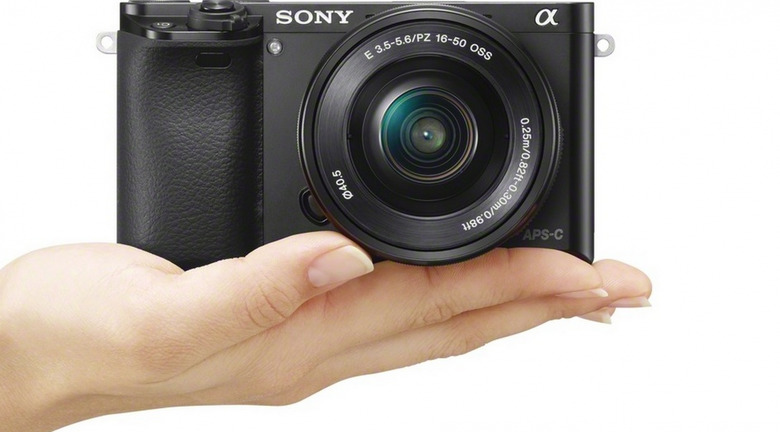 There's no doubt that we're in the middle of a new wave of camera releases this week as both Sony and Canon bring on some big guns – and a few small ones, too. With a full range reboot Cyber-shot HX400V, H300, WX350, and W800, Sony is on-point with handheld shooters sporting BIONZ X processors. Canon, meanwhile, continues to roll with the Rebel.
Continuing to hold tight with the Rebel brand name, the Canon EOS Rebel T5 DSLR aims for the entry-level photographer, believe it or not. Canon also brought on a new PowerShot G1 X Mark II, holding with it a compact body as well as a "larger-than-average" image sensor inside.
Dive in also on Sony's Alpha A6000, a "record-breaking AF" paired with an A7 brain. For the super-zoom lovers there's also the Sony Cyber-shot H400 with super-zoom without a big fat bill to go with it.
For those of you looking to get in on the Titanfall beta – look no further. It's time – as of 6PM PST last night to begin the entry process – gameplay starts on the 14th of this month. You'll also be able to get your eyeballs locked on a brand new Titanfall beta gameplay trailer as well – in and out of titans like a wild maniac!
DFC Intelligence also spoke up this week on the possibilities with both the PlayStation 4 and the Xbox One. Letting it be known that they expect the 100-million units sold mark to be hit by both consoles, it's clear that the gaming console has not yet been destroyed by the gaming PC.