SlashGear Evening Wrap-Up: May 30, 2012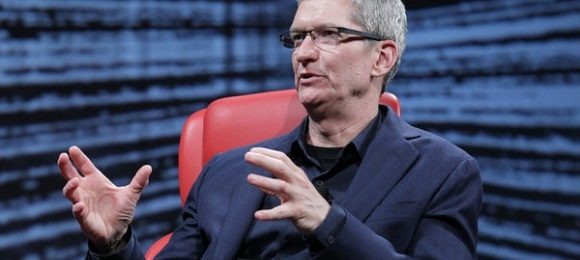 Happy Wednesday, everyone. It's almost the end of the fifth month of the year, which means summer is just ahead. Time is flying by, but while we have your attention, let's go over what made news today. You gamer fans will love this first one – Sony PlayStation 4 tipped for 2013. And while we're speaking to the gaming peeps out there, you have to check this out – Doom 3 BFG Edition demo trailer unleashed. Moving onto other forms of media, to pay TV – Verizon doubling Fios speed to 300mbps.
Featured: So if you happened to be up browsing late last night, you may have come across Apple CEO Tim Cook's legendary talk at the D10 conference. Cook answered his critics and spoke to the changing post-Jobs Apple culture. It was pretty interesting so be sure to check out our analysis – Where Tim Cook goes, the industry follows.
Google Voice, Tim Cook, & Fujitsu: Time to finish up the wrap-up, and for that we take a look at a few of the other stories that made headlines today. We'll start with this one – Google Voice update offers more control over anonymous calls. And we also have a further update on the Tim Cook D10 appearance – Cook talks Apple acquisitions at D10. And finally, something for the tablet enthusiasts out there – Fujitsu roadmap leaks Windows 8 and Android tablets.