SlashGear Evening Wrap-Up: May 24, 2012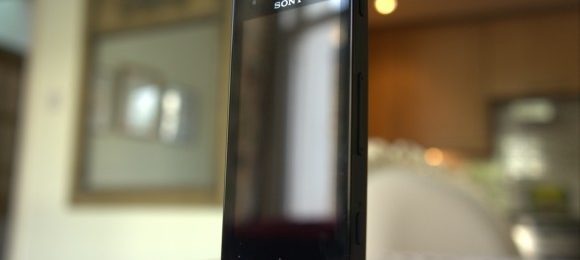 Happy Thursday, everyone. It's almost time for that holiday weekend. You can almost feel it, right? But for now, we've still got plenty of news to discuss so let's get to it. First on the plate today – Foxconn, Sharp building new iPhone display plant. And moving onto corporate news, more on the bad HP news – HP to cut 9000 jobs by October, 27000 jobs by 2014. And in the government space, here's a punch to Microsoft – EU court to rule on $1.1 billion Microsoft antitrust fine.
Featured: So among the featured articles for today, we've got a couple really cool gadgets, one of which is out now and one of which you'll have to wait for. But we already got our hands on it – check it out – Samsung Smart TV voice gesture and face recognition hands-on. And as for the previously mentioned product that's already in stores... Sony Xperia U review
Nokia, Facebook, & Android: Rounding out the rest of the stories that made deadlines today, we have some good news for our UK readers, and something that could have international implications – Nokia Lumia 610 to be free in June UK launch. Speaking of companies bungling their big opportunities, Facebook wants to ditch Nasdaq after IPO fiasco. And finally, a nice peaceful story to close us out – Google+ for Android updated, new UI and mobile hangout control.