EU court to rule on $1.1B Microsoft antitrust fine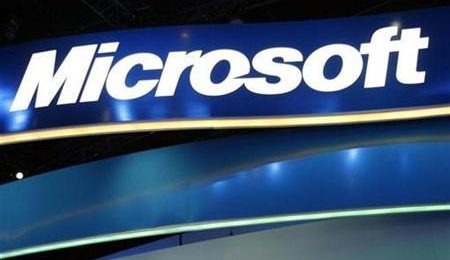 The General Court of the European Union will be issuing a ruling next month on whether a 2008 antitrust fine imposed on Microsoft was excessive. Microsoft had failed to comply with EU regulators and was fined a record amount at the time of 899 million euros or $1.1 billion.
Microsoft's $1.1 billion fine was for failing to pay an original antitrust fine of $1.2 billion for not providing competitors access to its compatibility protocols at a reasonable rate. Microsoft argued that it wasn't given enough time to appeal and still was not informed as to what was considered a reasonable rate to charge its competitors.
The ruling as to whether EU regulators were justified to impose the fine will be issued on June 27. The decision will be crucial to other companies, such as Intel, which is also challenging large regulatory fines. Intel will be going to court form July 3-6 to overturn a 1.06 billion euro penalty from 2009, the largest ever in EU for a single company.
[via Reuters]