HP to cut 9,000 jobs by October, 27,000 jobs by 2014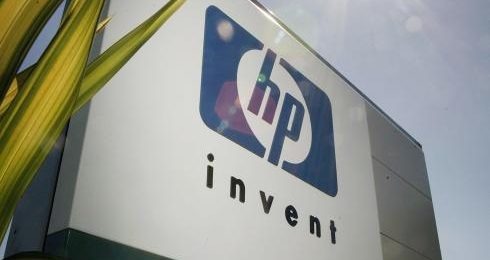 HP has announced new plans for some major restructuring that would see an 8 percent reduction in its worldwide staff by the end of 2014. That means of its 350,000 employees, a total of 27,000 will be gone within the next two years with the first batch of 9,000 employees to be cut by the end of October.
A majority of the 27,000 job cuts will be coming from layoffs and early retirements. It appears that the employees most affected will be those in HP's Enterprise Services unit. HP did not confirm whether employees in its other business units would also be affected.
"We will have a smaller, more profitable services business in the next two to five years which have fewer people in it tomorrow than it does today," said HP CEO Meg Whitman. She also adds that the cuts are "absolutely critical for the long-term health of the company."
[via USAToday]