Facebook wants to ditch Nasdaq after IPO fiasco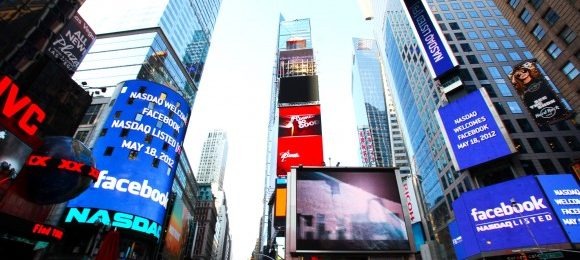 Facebook is reportedly considering dual listing on the NYSE and possibly ditching Nasdaq completely following its botched IPO. The move would be an embarrassing snub to Nasdaq and its execs are reportedly scrambling to ensure that the fallout doesn't impact its ability to attract new companies to list on the exchange in the future.
Several media reports have cited anonymous sources claiming that Facebook has already held discussions with the NYSE, although the NYSE has denied such talks. The NYSE attempted to lure Facebook to its listing earlier this year, but the social network ultimately went with Nasdaq.
"The NYSE would look like they are coming in to save the day as a white knight. It would be a clear 'I told you so' moment for them and a black eye for the Nasdaq,"
said Sam Hamadeh, CEO of financial analysis firm PrivCo.
Besides the Nasdaq technical glitches that marred Facebook's IPO, there are piling lawsuits accusing Morgan Stanley of misleading investors, which led to the major drop in share values since Facebook began trading four days ago. Although yesterday was the first time Facebook shares finished in the green, up 3.2 percent, it is still down 23 percent from its opening value.
As for consequences of Facebook's rough IPO, notorious investor Mark Cuban shared some observations. Cuban believes that as a result, investors will sour on Wall Street, the valuation bubble of Silicon Valley will burst due to the rise of secondary venture capital markets, valuation calculations for non-dividend paying stocks are useless, and that Facebook will get crushed by the shift to mobile where it can't offer the same games and ads as on desktop browsers.
[via TheDaily]