Foxconn, Sharp building new iPhone display plant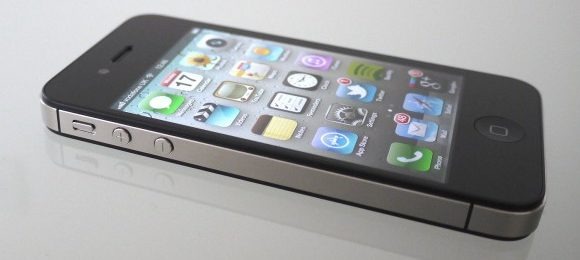 Foxconn is partnering with Sharp to build a new plant in Chengdu, China for producing iPhone displays. The long-time Apple manufacturing partner recently bought a 10 percent stake in Sharp worth $808 million and already owns a 46.48 percent stake in Sharp's liquid crystal manufacturing plant in Sakai, Japan, said to be the most advanced facility in the country.
Sharp will reportedly be paid tens of billions of yen in fees to assist in the development of the plant and to help improve "quality management." Sharp will have to share its technology with Foxconn and buy back a 7.04 percent stake in its Sakai plant owned by Sony, essentially liquidating the partnership between the two Japanese companies.
The move by Sharp to form an alliance with Foxconn comes after a rough year for the TV maker where it saw a net loss of 376 billion yen or about $4.75 billion. It was faced with a surplus of LCD panels and a weak demand for TVs.
Sharp was developing its own IGZO display technology rumored for Apple's iPad Retina displays, but the screens did not meet Apple's rigorous standards. The company is also developing a p-Si LCD technology that will debut this year that uses low-temp poly-silicon technology for thinner and lighter LCD screens that also consume less power.
[via AppleInsider]