SlashGear Evening Wrap-Up: May 22, 2012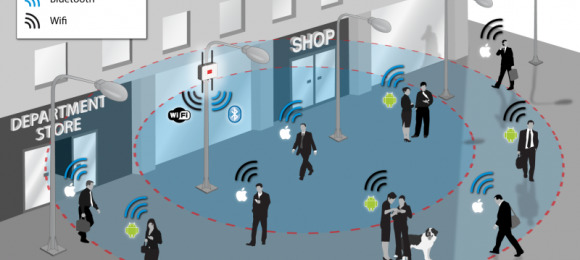 Happy Tuesday, everyone. We're getting in to the home stretch of May and the news flow is as strong as ever. So let's get right to it. Check this out, Android fans -
HTC Android 4.0 ICS updates list expands
. And moving onto a completely different subject, car enthusiasts will appreciate this -
Tesla model S signature series launches June 22
. And finally, if neither of those tickled your fancy, this one should -
iPhone 5 and iPod Touch panels leaked
.
Featured: In our category of featured articles today, we'll start out with an in-depth look at a product for the refined audiophile who's still looking for that perfect listening mechanism -
Able Planet Clear Harmony headphones review
. And now moving onto something more business oriented, we take a look at the finally-closing deal between two tech giants -
What Google won't do with Motorola
.
Other Cool Stuff: As we wind down the wrap-up, let's start with something that I think is really cool -
Sensor uses WiFi and Bluetooth to detect pedestrians
. Yeah, cool and maybe a bit creepy too. Speaking of creepy, let's move onto Google's Project Glass -
Larry Page sports Project Glass in England
. And finally, something that isn't trying to change the way people live their lives -
MacBook Pro 2012 model release tipped by price drop
.