iPhone 5 and iPod touch panels leaked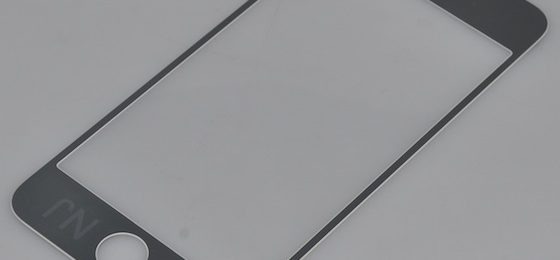 Several of what appear very much to be iPhone 5 hardware components have been leaked today by a photographer showing what they say will be near-final pieces of the next-generation smartphone. The iPhone 5, also known at this point as The New iPhone, has been shown here to be working with a 3.95-inch display and are apparently identical to what the next iPod touch will be working with as well. These photos are accompanied by several photos of the camera components that are said to be set for the interiors of both devices as well.
This set of tips (along with their scant information to boot) works with quite a few previous tips including the one from several weeks ago that noted the iPhone 5 would be released with an iPod touch companion. Both devices have been tipped as having an updated A5X chip inside, this being similar – though not exactly the same – architecture as we saw in the iPad 3rd Generation. The display tips we've reported thus far range between 3.95 inches and 4.1 inches, so we can expect a larger display than we've seen in the past almost without a doubt.
Then there are several cameras being shown off today along with the classic home button, these not telling us a whole lot about the next iPhone, but interesting enough is the fact that they've been leaked in the first place. The images you see show slight differences when compared to the iPhone 4 and iPhone 4S, but will likely be no different to the end user other than perhaps their location on the smartphone's body. The camera has not been shown to have a flash yet, but it's basically inevitable that it'll be accompanied by an LED in the end.
Have a peek at our iPhone 5 timeline below to continue your journey down the rabbit hole. This device is set to take on the whole HTC One series as well as the Samsung Galaxy S III as well, so it better be good!
[via MacRumors]