SlashGear Evening Wrap-Up: June 28, 2012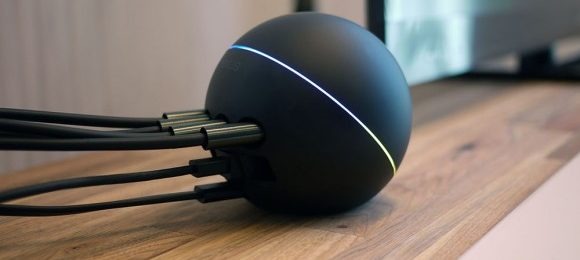 Happy Thursday, everyone. Yes, if you're wondering, we are still chock full of Google I/O news and analysis today. So we should step right into it – Can't wait for Google Glass? Recon's Mod Live has you covered today. But if you can wait for all the new Google stuff, check this out – Google Earth 3D hands-on at Google I/O. And just to prove other companies are in the news – Microsoft plans Xbox Music to rival iTunes, Spotify.
Featured: So what were our big featured articles today? If you guessed they were about Google, you'd be spot on. Surprise, surprise. So our big hands-on piece of the day is – Google Now hands-on. And in the world of analysis and editorials, our Chris Burns takes a skeptic's look at one of the more unique announcements – Google's big I/O mistake: Nexus Q.
Google, Nintendo, & Saturn: So in the footer of the wrap-up, we'll just have one more Google story – Sergey Brin shows off Google Glass sunglasses. Now we're moving on to other subjects. If you're a gaming fan, don't worry, we're still looking at news for you too – Nintendo's latest hire is Disney video game exec. And finally, in our continuing quest to end the day's wrap-up with something cool and inspiring – Saturn Titan moon ocean hypothesis strengthens.