Microsoft plans Xbox Music to rival iTunes, Spotify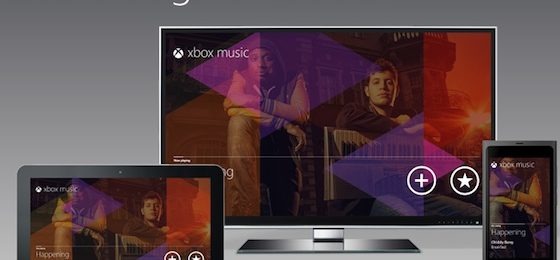 Microsoft is reportedly planning to make a big push in its music service to rival that of Apple's iTunes as well as popular music streaming service Spotify. According to Bloomberg, citing inside sources, the new Xbox Music will combine the best features of both rival services so that customers can purchase songs and sign up for music streaming.
Microsoft has been in talks with the major record label companies, including Universal Music Group, Warner Music Group, Sony Music, and EMI to secure the necessary music rights. The negotiations may still be in the early stages, although the company plans to launch the service later this year.
Xbox Music's streaming aspect will work similar to Spotify, charging usrs a monthly or annual fee, while still letting consumers purchase digital music through an online store similar to iTunes. Music may also be stored on an online locker that's accessible by multiple mobile devices running Windows Phone 8 or Windows 8. It would be similar to Apple's iCloud, where songs purchased elsewhere can also be stored and accessed for a monthly or annual fee.
[via MacRumors]