SlashGear Evening Wrap-Up: June 25, 2012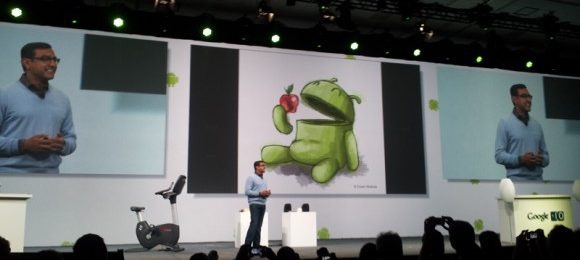 Happy Monday, everyone. As we roll into the final week of June, there's one major thing to watch – Google's I/O conference, the annual event where we get all the major Google/Android announcements. Until those fully trickle in, though, here's what made news today – Xbox Kinect $99 deal starts today, T-Mobile customers consider Galaxy S III vs Galaxy Note, and Apple releases iOS 6 beta 2 to developers. That's just the beginning. Read on for more stories...
Featured: So our featured articles usually either take a look at a specific product or at a major event or announcement that is just hitting the airwaves. Today's features fall into the latter category. Up first we have a column from our Chris Burns – Facebook Find Friends Nearby is a symptom of a larger social disease. And also, another column from SlashGear's Chris Davies – Apple, Microsoft, now Google: I/O 2012 closes the mobility triptych.
Dollar General, Mars, & Helicopters: Have you ever seen a stranger mash-up of headlines before? It's not often Dollar General comes into our scope. In fact, I'd venture to guess that it has been never. Until now. T-Mobile teams with Dollar General stores for monthly 4G and prepaid services. And moving right along into exciting space news – Mars curiosity landing sequence demonstrated by NASA. And if that wasn't cool enough for you – Human-powered helicopter breaks world record.