SlashGear Evening Wrap-Up: June 22, 2012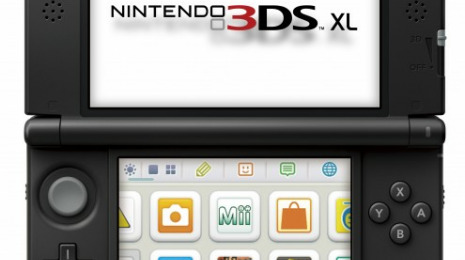 Happy Friday, everyone. We did it. We made it through another work week. It's time to sit back, relax, and enjoy the big tech stories that made news today. Unfortunately, one person will need to be relaxing instead of dazzling next week – Google CEO Larry Page loses voice, to miss I/O. And moving right along, HTC teases own Siri-like voice assistant app. And for the gamer aficianados out there, how's this? Mass Effect 3 new ending hits June 26.
Featured: So our major featured article today is a look ahead to next week with Google's major annual event on the way – SlashGear heads to Google I/O 2012 next week. And we also have a review to share with you – Alienware M17x R4 (Core i7, Ivy Bridge) Review. And we also have a column from our Chris Burns about the new Nintendo handheld – Nintendo 3DS XL isn't for adults.
Id, Valve, & Easter Island: Those three subject make quite an interest combination, don't they? Unfortunately, they're three different stories. First up – Id Software boasts Doom 3 BFG Edition on PS3. And in slightly less violent video game news – Valve takes a shot at education. And finally, as always we'll end this week's final evening wrap-up with a quirky one – Easter Island statues get new theories from NatGeo.