Google CEO Larry Page loses voice, to miss I/O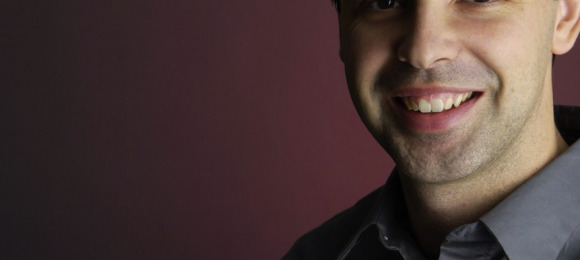 Google CEO Larry Page was missing from the company's annual shareholders meeting on Thursday due to health reasons. Google Chairman Eric Schmidt was present to explain that Page had lost his voice and would be missing several other events in the upcoming weeks.
Page will be missing next week's Google I/O, which is the company's annual developer conference, as well as the company's quarterly earnings call next month. Schmidt says that Page will continue to run the company despite his condition and absence from the next few several events.
Google did not further elaborate on Page's condition, although it seems serious enough that he'd have to cancel his appearance at such a major event as I/O. Some analysts wonder if there's more to his condition than having lost his voice. After the news, Google shares dipped 2 percent.
[via NY Times]