SlashGear 2012 Holiday Gift Guide: Laptops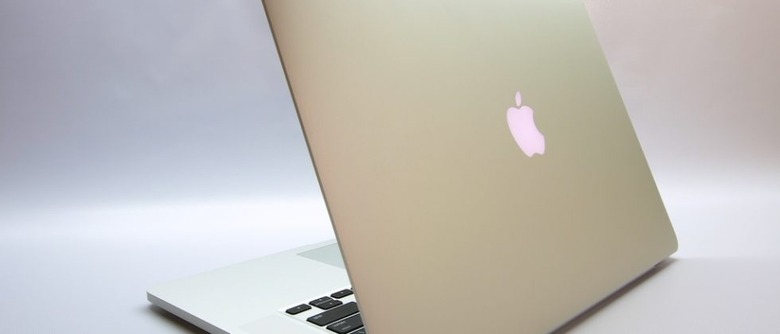 Buying a laptop at Christmas is a big-ticket gift, but there are some great options out there if you've promised portable computing to someone special. Plenty of people – whether teenagers, students, or parents – are hoping for a notebook in giftwrap this month, and we've picked out some of the best to help make your shopping decisions simple. Read on for the SlashGear selection.
If your gift target has a preference for Windows or Mac, they'll probably have been vocal about it already. If you're going in blind, whether you opt for a machine running Microsoft's or Apple's OS may well depend on your budget. Apple's MacBook Air line starts at $999, the cheapest portable in the company's line-up (though there are official refurbs – which the SlashGear team has had good experience with from Apple in the past, being almost indistinguishable from new machines – from $749, albeit from the 2011 range), whereas Windows notebooks can be had much cheaper.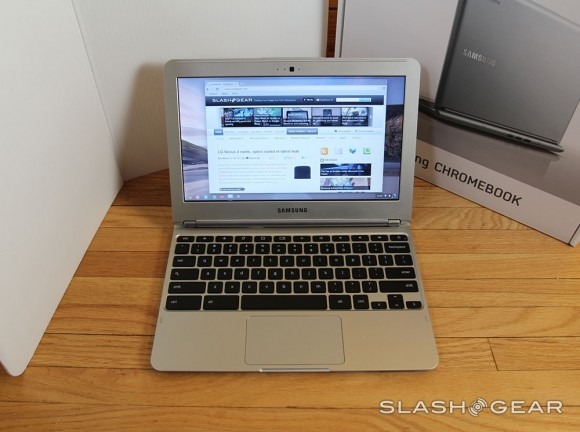 Our budget pick, however, doesn't run either Windows or OS X – instead it uses Google's Chrome OS. The $249 Samsung Series 3 Chromebook is a huge step forward over the first-gen Chrome OS machines, delivering Apple-a-like design and lengthy battery life at an impressively low cost. If your gift recipient doesn't mind living their life in the cloud – and, if most of their time is spent browsing, using Gmail, Facebook, and other popular sites, as most people do – then Chrome OS makes an excellent low-cost option.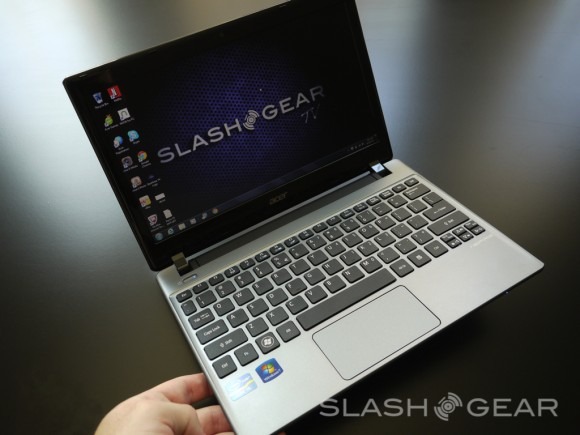 If a full OS is essential, then around $500 gets you the Acer Aspire V5 11.6-inch, a good mobility choice. Running Windows 8 and with 500GB of internal storage, the Ivy Bridge powered Aspire V5 starts out with a Core i3 processor, but we'd be tempted to spend the twenty bucks or so more and step up to the Core i5 chip for that bit of extra speed. 5hrs of real-world battery life isn't segment-leading, but it's a solid showing for a low-cost ultraportable.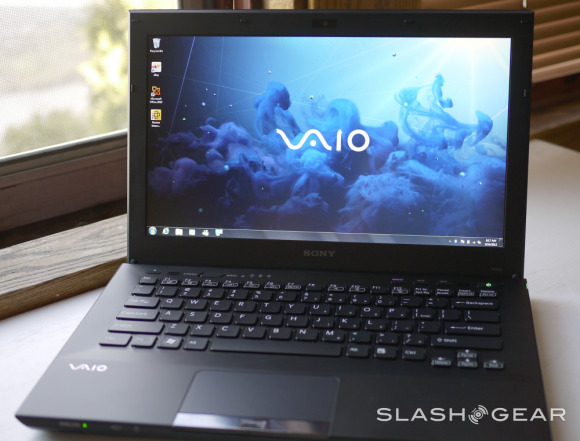 For the mid-range, we have a choice of machines. We thought HP's Spectre XT ultrabook, with its 13.3-inch display, was great for road warriors, and with the street price now around $800 it addresses our key criticism of price. Those who want a larger display, meanwhile, will find HP's Envy 4 and 6 (with 14- and 15.6-inch displays respectively) more to their liking, with street prices around $750 and $570. Sony's VAIO S series is another stylish option, with a 13.3-inch display and a street price around $950.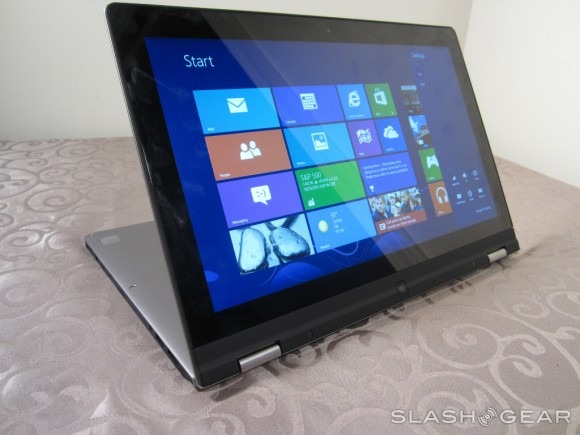 A 13-inch Windows 8 machine for upward of $1,000 and with an over-rotating hinge might not sound like much, but the Lenovo IdeaPad Yoga 13 is perhaps the perfect machine to deliver on Microsoft's Windows 8 touch experience. Flipping from a great notebook, to an easel-format for comfortable media consumption, and then all the way round to a slate tablet, it ticks all the right mobility boxes with the flexibility of a full copy of Windows 8.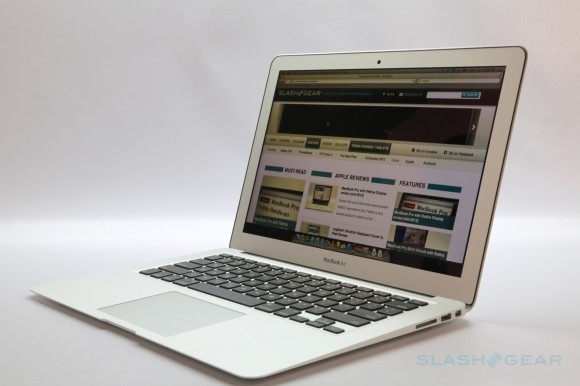 If OS X is the platform on your shopping list, our picks would be the 13-inch MacBook Air and the 15-inch MacBook Pro with Retina display. The MacBook Air 13, from $1,199, balances extreme portability with decent battery life and performance, with details like flash storage as standard helping keep things moving swiftly. Those looking for a more impressive gift – and an impressive laptop all-round – should look to the 15-inch MacBook Pro with Retina display, from $2,199. Its eye-searingly beautiful screen ands powerful specifications are wrapped in a surprisingly portable chassis, and it's our pick of the top notebooks.
More laptop options in our laptop reviews hub!