Samsung's Rollable Screen demo is not just a dream for Android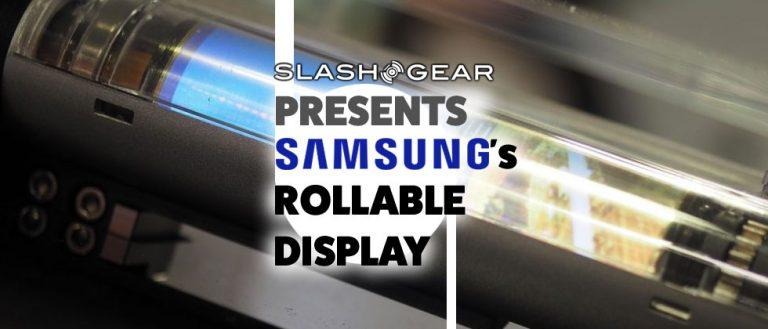 This week at the SID Display Week 2016 trade show we've gotten up close and personal with Samsung's new rollable screen, just one of several next-gen inventions in display technology. But this is just another in a long line of demos of such "transforming" or "curved display" tech from Samsung, LG, and the rest, right? Not so fast. Now that Samsung has proven their ability to deliver the goods with devices like the Galaxy Edge, the company is expected by the public to deliver on concepts like these with more speed. The time is now!
For now, the technology Samsung is showing is relegated to the show floor. They've got this rollable screen demo running at SID 2016 in San Francisco this week for the masses to see – but this is not just a proof of concept for the makers of the Galaxy series smartphone. Samsung has been delivering curved displays for several years.
Above you'll see our up-close experience with the Samsung rollable screen this week at SID 2016. Below you'll see photos we've captured of the same display from various angles.
As far aback as October of 2013 you'll see Samsung delivering devices like the Galaxy Round, which delivered on the company's promise to bring a new-age display to market. That phone was only released in a very limited manner – but it was released nonetheless!
Then in December of 2014 came the Galaxy Note Edge, a phone whose display spilled off its side like a waterfall.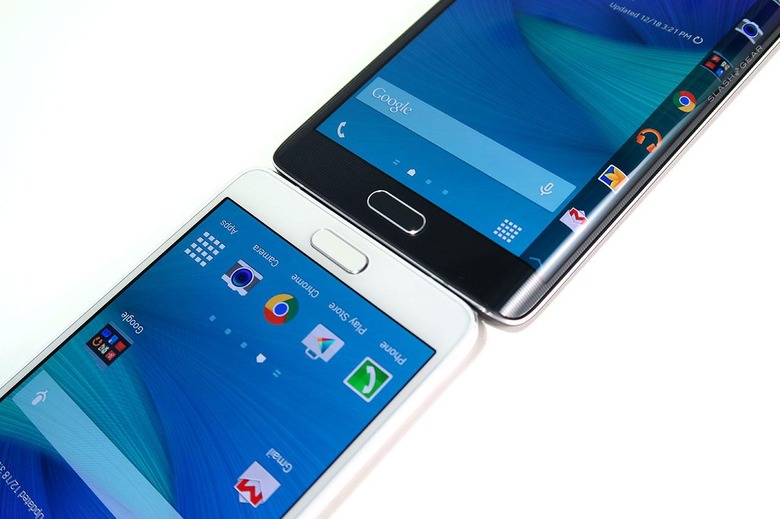 Then came the Samsung Galaxy S6 Edge, a device very similar to the Galaxy Note Edge – this time coming with waterfall displays on both the left and the right of the main flat display area up front of the phone.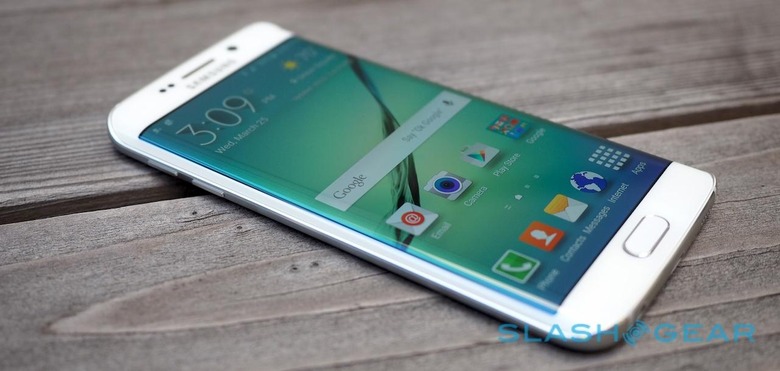 Here in the year 2016 we've got the Galaxy S7 Edge – two edges and waterproof to boot!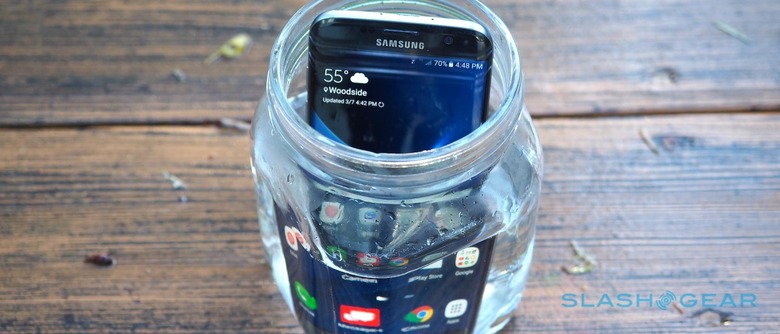 Here in 2016 we've also got the Samsung Display rollable OLED prototype. As you'll see in the video above, this is not just a flat, one image only sort of screen. It's ready to receive data.
This display is not yet working with any touch controls – but what's to stop Samsung from attaching this to a gesture control module?
Below you'll see a video showing Google's LG "Soli" watch prototype working with their Soli gesture recognition chip. The chip is tiny – about the size of your pinky fingernail. Think of new ways to control your smart device, and it'll be made so with a combination of these two oddities.
Or perhaps Samsung decides to bring this tech to the classroom – no longer will we need clunky old projectors for large presentations. A pull-down display connected to your desktop computer will do the job just fine.
Samsung also has a Flexible Display setup at SID 2016 that looks a whole lot like a smartphone already.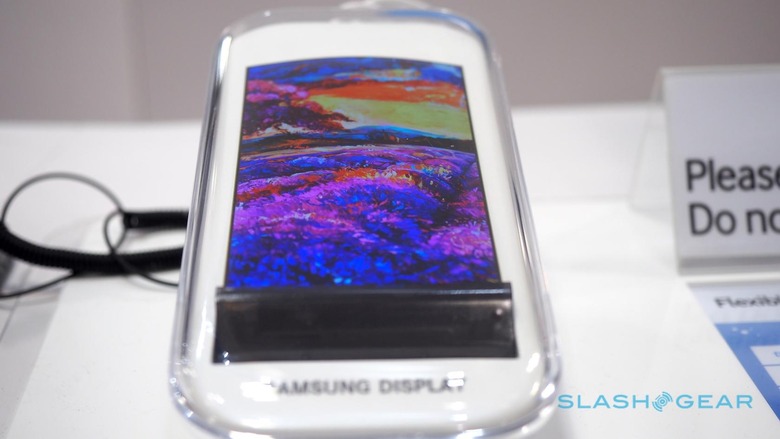 Imagine being able to actually push in to your phone's display.
Offbeat, but maybe strange enough to be enticing?
If and when Samsung does deliver this rollable display technology to the masses, we can't help but think they'll do it the same way they did with their "curved display" tech – as fast as possible with the most versatile operating system connected to consumers: Android.