Samsung's Galaxy Note 7 FE Rebirth Is Imminent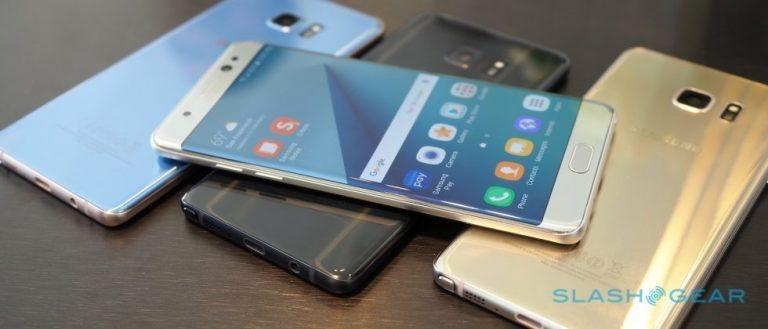 All eyes may be on the upcoming launch of the Samsung Galaxy Note 8, but the phone maker's ill-fated Note 7 will beat it to shelves as it gets a post-recall rebirth. Samsung was forced to make a costly and complex turnaround and demand back every single Galaxy Note 7 sold, after a number of the flagship smartphones burst into flames. The problem was subsequently blamed on the battery design, and now Samsung has a fix.
An investigation after the recall suggested Samsung's aggressive chase for the thinnest possible phone was the problem. As a result, Samsung committed to a new, 8-step battery safety check process for all future devices. South Korean regulators, meanwhile, promised tough new regulations that all manufacturers would have to abide by.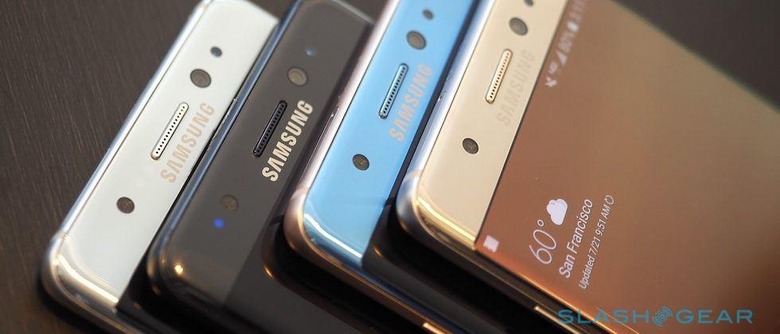 However, having sunk no small amount of cash into making millions of Note 7 handsets, Samsung clearly wanted to recover some of that investment rather than writing it all off. Its answer was a refurbished version, the company confirmed in March, updated to meet the new safety guidance and sold off at a cheaper price. Samsung even gave it a new name, the Galaxy Note 7 FE, where FE stands for "Fan Edition" or "Fandom Edition".
What we weren't sure of at the time was how much the refurbished Note 7 would cost, where it might be sold, and when. According to sources speaking to the WSJ, however, there won't actually be long to wait. Indeed, fans of the phone in South Korea will apparently be able to buy it from July 7.
There, it's expected to be priced under 700,000 South Korean won, or the equivalent of just over $600. That might change, the sources suggested, according to market whims. "At most" there will be 400,000 handsets shared among the three major South Korean carriers, it's said. As for outside of South Korea, there'll supposedly be a "relatively modest inventory" for a list of countries yet to be announced; so far, it's unclear whether the US will be among those regions.
Samsung might decide, in fact, to avoid the US altogether, and focus instead on the upcoming Galaxy Note 8. That's expected to follow the Galaxy S8 in form-factor, with a curved Super AMOLED display – and S Pen stylus support, as per all previous Note family devices – but throw in a dual-camera system that could add an optical zoom and iPhone 7 Plus Portrait mode-style faux bokeh filter. As for when it might reach shelves, there are signs that won't be far off either.