Galaxy Note 8 release date, price, and specs leaked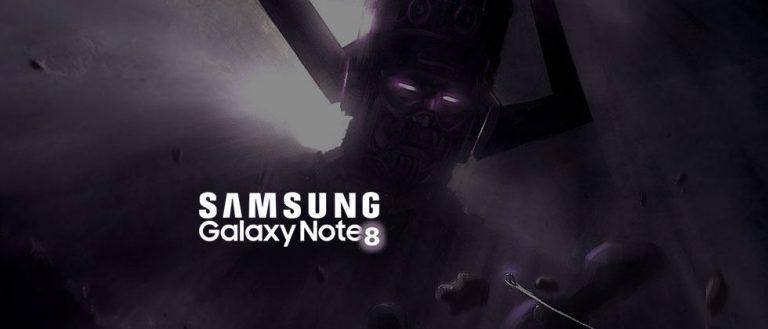 For the Samsung Galaxy Note 8 this morning several key details were leaked surrounding the release and pricing of the handset. Previous leaks suggested sizing and contents of the smartphone, closely resembling those of the Samsung Galaxy S8 Plus. This device's specifications are only slightly different from those of the previously released handset, with a few key details in place to make this the most powerful Samsung smartphone released in history.
The Samsung Galaxy S8 Plus featured a Qualcomm Snapdragon 835 processor – the same goes for the Galaxy S8 non-Plus, in standard size. The difference with the Galaxy Note 8, which also sports the same Snapdragon, is that there's a bit more RAM to roll with. Instead of working with 4GB of RAM, this device has 6GB.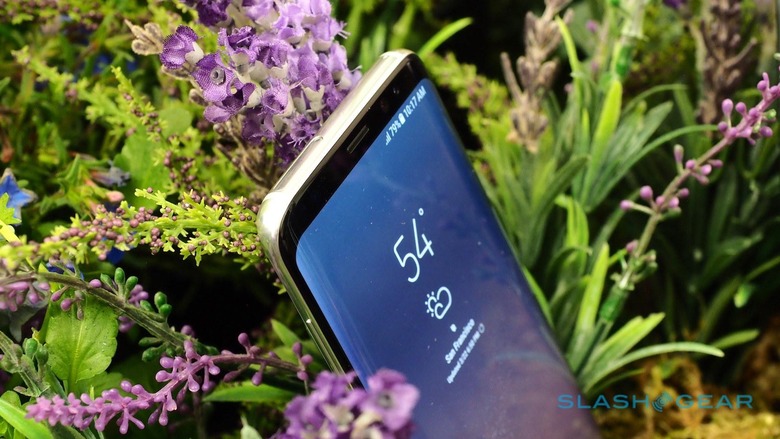 This device has a 3,300mAh battery according to the most recent set of leaks. That's a bit different from the Samsung Galaxy Note 7, which originally came with a 3,500mAh battery. Moving away from that capacity might make sense in the public eye due to the inconvenient heat-related nature of the Galaxy Note 7 – but it's also odd. It's odd that the Note 8 would have a 3,300 battery since the Galaxy S8 Plus has a battery with 3,500mAh capacity. After all, it's not the capacity that caused the fires, it was the construction of the batteries and connectors and etcetera.
The backside of this device will have a set of lenses, making it one of the few smartphones in the world to have a dual-camera setup. This setup is becoming more and more popular with the rise of Sony's dual-camera image processing finesse, coming to brands like Apple, Huawei, and Xiaomi – amongst others.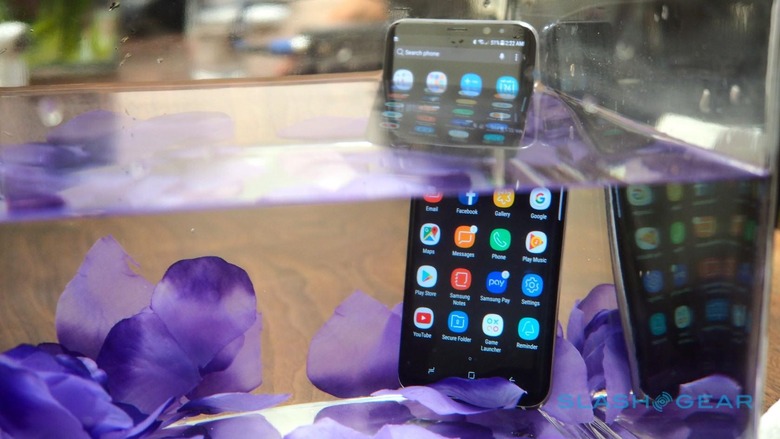 The Galaxy Note 8 is said in Venture Beat to have a set of 2x 12-megapixel cameras with optical image stabilization, the both of them. The camera array will appear near the fingerprint sensor, which will appear in a bundle with the LED flash and the device's heart rate sensor.
Samsung Galaxy Note 8 Specifications (Unofficial)
• Display: 6.3-inch Super AMOLED Quad HD+ display – Infinity Display style – spilling over the edges
• Processor: Qualcomm Snapdragon 835 processor — Octa core (2.3GHz Quad + 1.7GHz Quad), 64 bit, 10 nm process / for Global versions: Samsung Exynos 8895 processor — Octa core (2.35GHz Quad + 1.9GHz Quad), 64 bit, 10 nm process
• RAM: 6GB
• Internal Storage: 64GB USA / 64/128GB China
• Camera: 2x back-facing 12 MP, f/1.7, 26mm, phase detection autofocus, OIS, LED flash
• Front-Camera: 8 MP, f/1.7, autofocus, 1440p@30fps, dual video call, Auto HDR
• Battery: 3300mAh
• Connectivity: USB-C, Bluetooth 5, Wi-Fi, 4G LTE, 3G, nanoSIM, NFC
• Additional: DeX computing technology, Fingerprint Scanner, IP68 water/dust resistance, Wireless Charging
SEE: How Galaxy Note 8 may be flawed
The above specifications are based on the past several weeks of leaks and insider tips from anonymous sources. Until Samsung releases the full set of specs themselves, there is no guarantee what the Galaxy Note 8 will contain. Today's leaks tweaked what's found above – and the same source as the cameras bit suggest the release date and pricing.
The release isn't tacked down to a single date yet, apparently, but should appear in stores in late September, 2017. This release will almost certainly be similar to past releases on major carriers in the United States, with several colors not unlike those released in the past. Pricing is tipped at around 999 Euro. That would be $925 or so if previous pricing setups remain true, or $1120 if directly converted from Euro to USD.