Galaxy Note 8 skips onscreen fingerprint sensor due to this flaw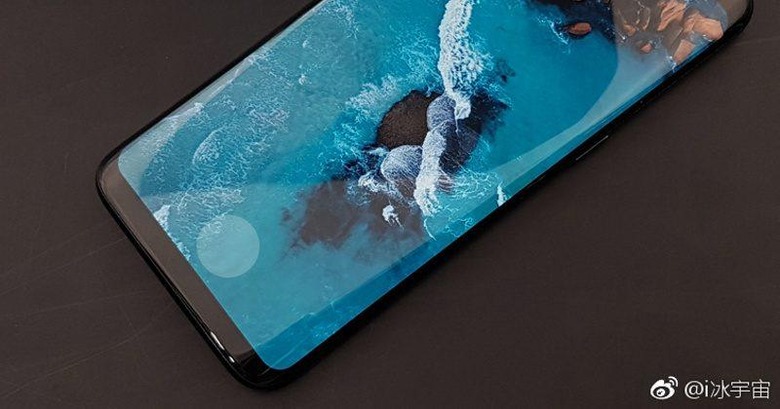 It seems that the evidence is piling about the Galaxy Note 8's lack of an optical fingerprint sensor hiding underneath the screen. It was already accepted, though somewhat begrudgingly, that the technology didn't make it in time for the Galaxy S8's earlier release. Then it seems that the Galaxy Note 8's alo earlier launch is going to force Samsung to cut corners. According a post on Weibo, the reason might actually go much deeper, because of a critical flaw that has yet to be properly fixed.
Perhaps the companies involved in trying to shove the fingerprint scanner under the display have bitten off more than they could chew. Middle of 2016, Samsung invested a sizable sum in Synaptics in order to make that happen. Apple too was reportedly making their own, via unnamed component makers. All these for the sake of reducing the amount of bezels around the screen.
Easier said than done, apparently. Aside from the immediate issues of accuracy and security, another glaring problem literally showed up according to the source. The sensor apparently left a "ghosting" effect on the screen, where the circular area corresponding to its location was significantly and very visibly brighter than the rest of the screen.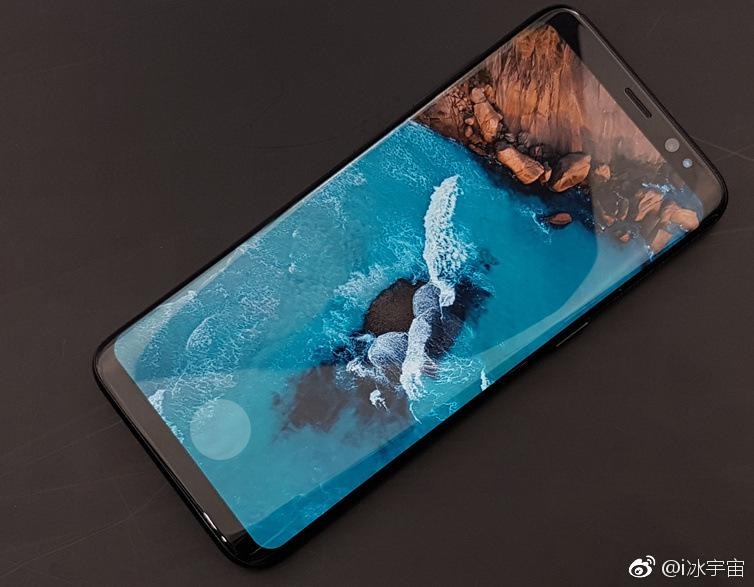 This was supposedly the reason both Samsung and Apple delayed their implementations. Going by the rumors, it seems that Samsung and Synaptics have not yet found a way around this problem. At least not in time for the Galaxy Note 8's expected early announcement in August.
As for Apple, the rumors have also swayed back and forth whether the iPhone 8 will or will not have such a feature. But as with the Galaxy Note 8, the biggest question is really "if not there, then where?".
VIA: Weibo