Samsung gets Apple patent smackdown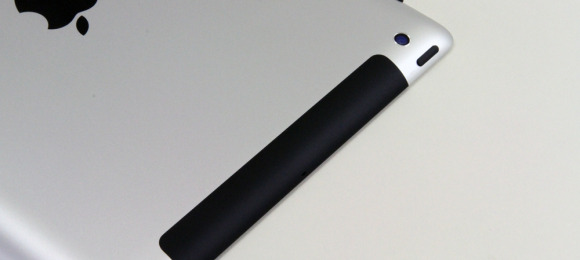 Samsung's bid to block sales of Apple gadgets in the Netherlands over alleged infringement of standards-essential wireless patents has been blocked, with a Dutch court arguing a ban can't be applied while Apple shows willingness to negotiate. Meanwhile, Apple is free to continue selling iOS devices like the iPhone and iPad, Dow Jones reports, though Samsung still insists that the hardware uses its patented technology without first agreeing on licensing.
"The Dutch court said on Wednesday it cannot be said that Apple didn't comply with the clauses on FRAND [fair, reasonable and non-discriminatory] terms," Samsung spokesperson James Chung said of the ruling, "so Apple is allowed to sell their products [in the Netherlands] but that also means Apple should negotiate with Samsung on royalties."
Apple, meanwhile, insists that no payments are necessary, and claims to be covered for its use of the patented wireless technologies under chipset provider Qualcomm's agreement with Samsung. It also demanded an antitrust investigation into potential misuse of the FRAND patents by the Korean company, with the European Commission now looking at whether Samsung has taken unfair advantage of its patent portfolio.
The legal sparring continues, but so does Apple's heavy reliance on Samsung components for its best-selling devices. Apple is tipped to spend as much as $11bn on Samsung tech in 2012 alone, with suggestions that Samsung is one of the few companies currently able to deliver the high-resolution Retina Displays for the new iPad.