This week we're having a peek at a couple of leaks indicative of the interior details of the Samsung Galaxy S7. This device will likely be shown off for the first time during Mobile World Congress 2016 in Barcelona, at which time we'll know exactly what Samsung is bringing to the table in terms of finalized specifications. Until then we're living on leaks, tips, and hints. Today we've got a bit of information about the display, some about the cameras (the backside camera, at least), and some about storage.
There are two types of people that are going to end up reading an article such as this. Those that love the Samsung Galaxy S6 and hope that the Galaxy S7 will be largely similar with a few boosts to performance, and those that want the whole hardware and software experience to change, top to bottom.
SEE ALSO: What's inside the Samsung Galaxy S7?
One of the keys in all of this is the relatively simple addition (or subtraction) of a microSD card slot. The vast majority of smartphone users do not even begin to think about using a microSD card slot. They just get their phone and use it, never considering an expansion of internal storage space. The minority here is far more vocal than the majority.
They want their microSD card slots back! Give them the slot!
They need that slot!
As such, there's rumor (a fairly credible rumor) that if the Samsung Galaxy S7 does not have a microSD card slot, the Samsung Galaxy Note 6 will. One way or the other, you're going to (hopefully) have more space availability in your Samsung phone of choice.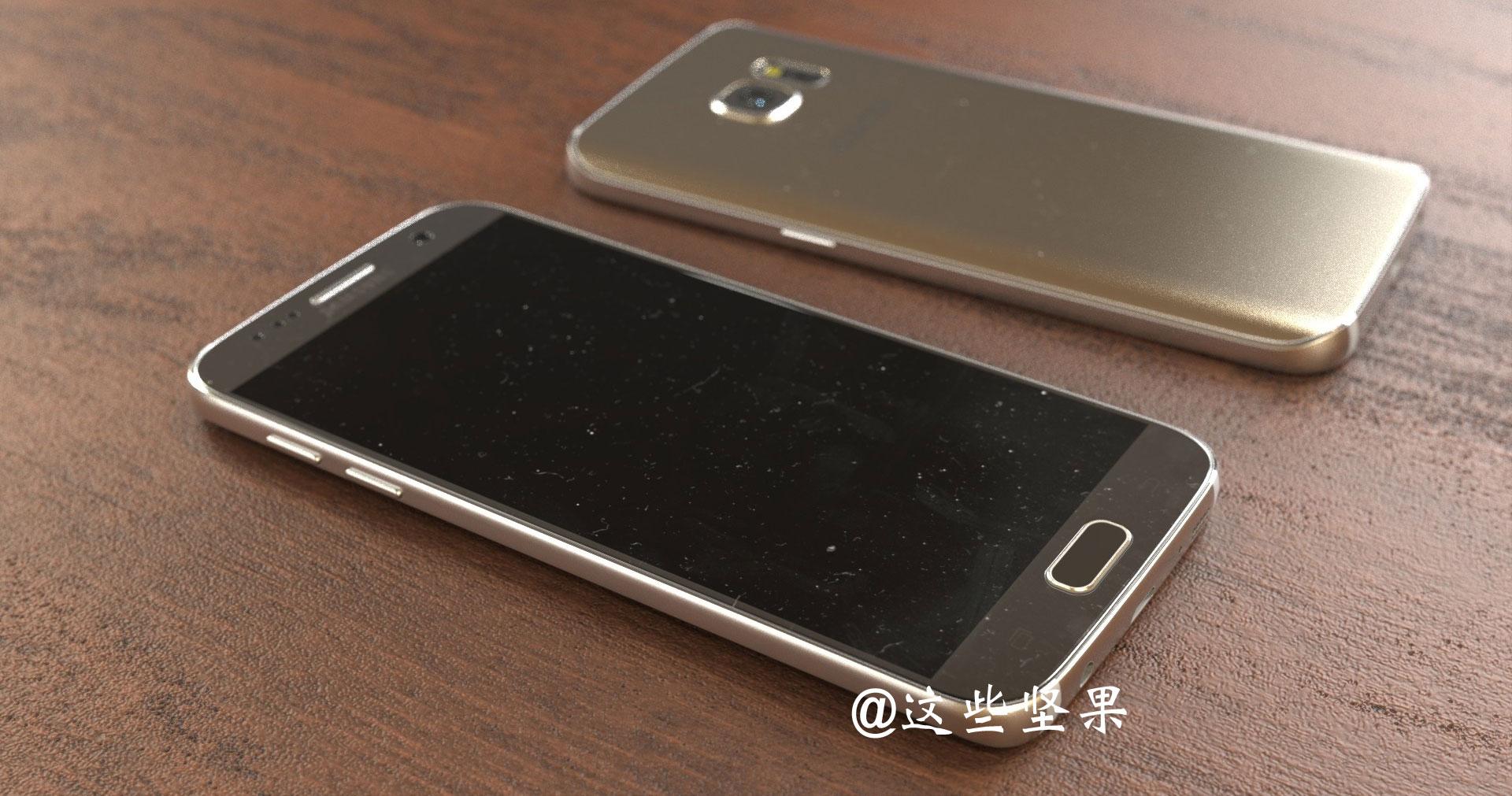 Earlier today we had a peek at some specifications from AnTuTu for the Galaxy S7. Now we can (once again) confirm that while these specifications may be true in part, there'll be more than one model released by Samsung – depending on carrier and region.
That follows with the last several years of releases from the company, so it all comes as no surprise.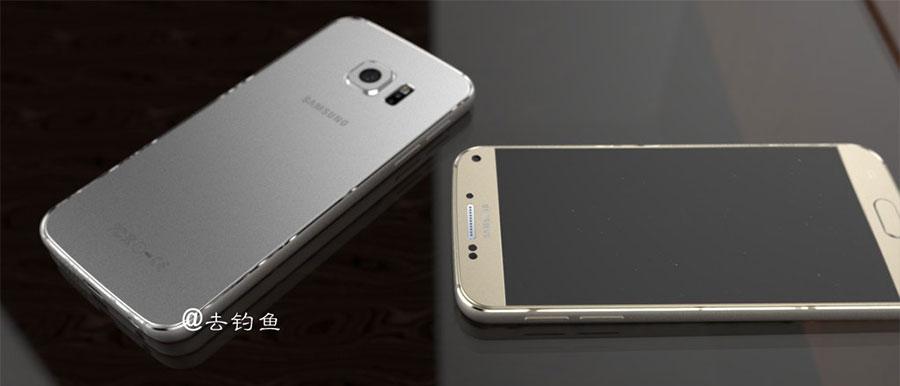 The details you're about to see have been gathered from a variety of sources over the past several weeks and, together, represent the work of leaksters, anonymous tipsters, and educated guessing aplenty. Take it all with a grain of salt.
Samsung Galaxy S7 details (pre-official)
• Dimensions: 143.4 x 70.8 x 6.9mm (5.65 x 2.79 x 0.27-inch)
• Display: 5.1-inch Super-AMOLED with 1440 x 2650 pixel resolution (that's Quad HD, or 2K)
• Operating System: Android 6.0 Marshmallow
• Processor: Qualcomm Snapdragon 820, Samsung Exynos 8890 (octa-core)
• RAM: 4GB RAM
• Camera: 12MP back-facing camera – similar to Sony Xperia Z5, with 4K video recording abilities, dual-LED flash *downgraded from our last report, which suggested 25MP
• Front-facing camera: 5 or 8-megapixel (similar to last year's model)
• Battery: 3,500mAh (guesstimate based on historical precedent)
• Internal Storage: 16, 32, 64GB, microSD card slot for storage expansion
• Special Features: Fingerprint scanner, Force Touch pressure-sensitive panel (under display), Corning Gorilla Glass 5 front and back panels
The images you see here are not necessarily indicative of the final look of the Samsung Galaxy S7. Instead, they are renderings from the same source as our recent spill of visuals: 3D designer Jermaine Smit.
We wouldn't mind that he'd be right.