Samsung Galaxy S7 leak confirms Exynos chipset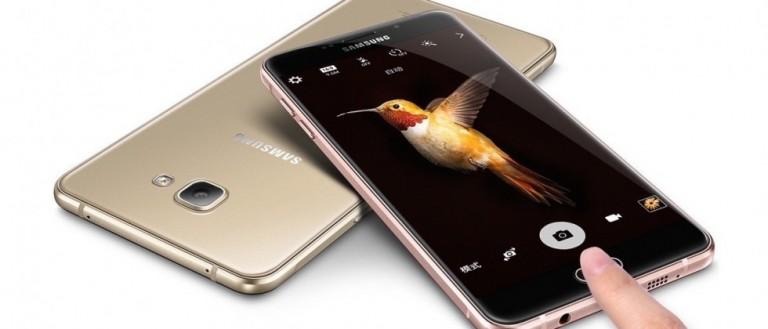 I almost forget that the Samsung Galaxy S7 hasn't been officially revealed by Samsung yet. Why? Because we've seen so many details about the phone already, despite hearing almost none of it from Samsung themselves. This time, the news comes from a popular benchmarking site.
We've reported for some time that the S7 would come in at least two flavors. One with an Exynos processor, and another with a Snapdragon inside. We've had some pretty good reports on what the phone will likely contain, and now some of those have been all but confirmed, thanks to the most recent leak.
AnTuTu's account on Weibo spelled out pretty much everything that we already assumed about the forthcoming phone. The model in question is the SM-G930F. In addition to the new Exynos 8890, it also shows the phone having a 5.1" 1440 x 2560 pixels screen, 12 MP rear camera, 5 MP front camera, 4 GB of RAM, and 64 GB of internal storage. Unfortunately no benchmarks were actually posted, as the phone is "still in the testing phase."
While it's always possible that this information is incorrect, it's still a pretty good look at what we can expect from the phone. The only part that most people might be concerned about is the 12 MP camera. However, megapixels aren't always an indicator of photo quality, and it would be a surprising move indeed, should Samsung drop the quality of their flagship phone's camera.
VIA: PhoneArena