Samsung chasing iPhone 5 sales ban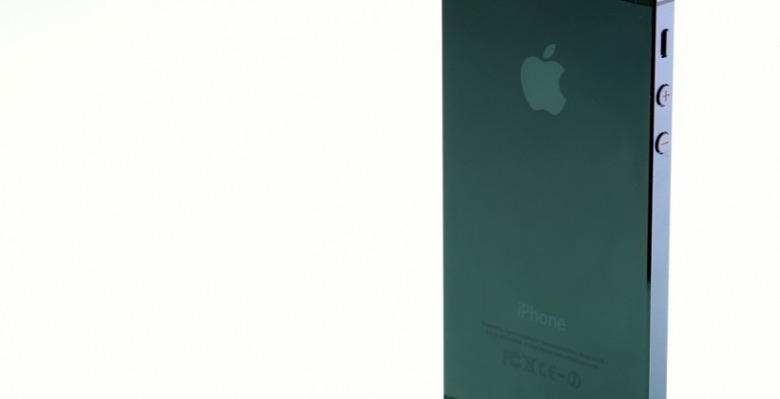 Samsung intends to chase a sales injunction against the new iPhone 5, court documents apparently reveal, alleging that Apple infringes wireless patents the Korean company holds. New filings in the US legal system, seen by Reuters, detail Samsung's intentions to append the new Apple smartphone – which hits store shelves tomorrow, Friday September 21 – to its existing motion chasing a block on sales.
"Samsung anticipates that it will file, in the near future, a motion to amend its infringement contentions to add the iPhone 5 as an accused product," the Samsung filing apparently states. "Based on information currently available, Samsung expects that the iPhone 5 will infringe the asserted Samsung patents-in-suit in the same way as the other accused iPhone models."
Samsung has not commented on the reported addition to its case, but said in a statement that it feels legal action is warranted as long as Apple maintains its own litigious ways. "Apple continues to take aggressive legal measures that will limit market competition" Samsung said in a statement. "Under these circumstances, we have little choice but to take the steps necessary to protect our innovations and intellectual property rights."
Check out our full iPhone 5 review!
Still, Samsung's track record in the US courts so far has not been good. Apple escaped with a grand total of zero damages to pay its South Korean rival, while Samsung was slapped with a billion dollar fine for infringing on Apple's patents and designs.
Nonetheless, Samsung is looking to have that decision overturned in the appeals court, as well as doubling down on its attempts to have Apple's own potential infringement of things including LTE technology taken seriously. An injunction, even a preliminary one, could have a significant impact on Apple's bottom line: the company has already announced 2m presales in the first 24hrs the iPhone 5 was put up for sale, and analysts predict as many as 10m sales by the end of September alone.