iPhone 5 pre-orders burst past 2 million in first 24 hours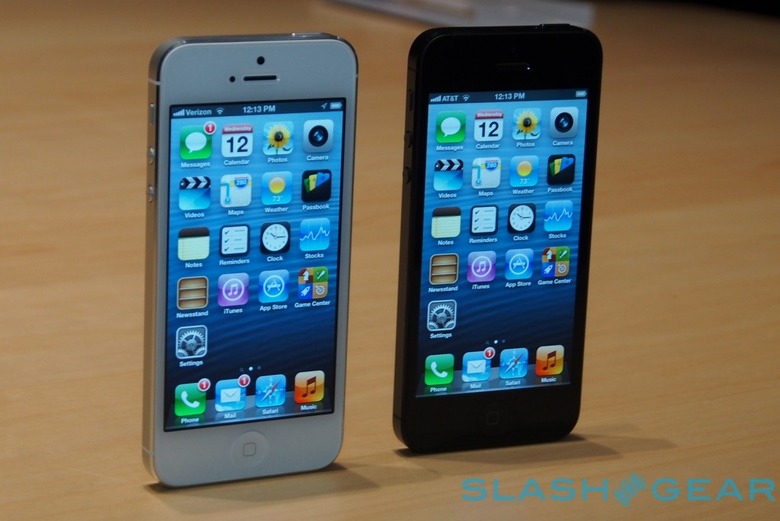 Apple took more than two million preorders for the iPhone 5 in the first 24 hours the new iOS 6 smartphone was up for sale, the company has confirmed, setting a new record. In fact, pre-sales more than doubled the one million orders of the iPhone 4S last year, Apple said, with availability now being pushed back into October.
Although "the majority of pre-orders will be delivered to customers on September 21" Apple said in a statement about the new record, "many are scheduled to be delivered in October." Shipping estimates slipped to two weeks after less than an hour of pre-ordering being available in the US, and are currently listed at 2-3 weeks.
iPhone 5 hands-on:
"iPhone 5 pre-orders have shattered the previous record held by iPhone 4S and the customer response to iPhone 5 has been phenomenal." Philip Schiller, senior VP of Worldwide Marketing at Apple said today. "iPhone 5 is the best iPhone yet, the most beautiful product we've ever made, and we hope customers love it as much as we do."
In comparison to the old iPhone 4S – which remains on sale at a new, $99-with-agreement price point – the new iPhone 5 includes LTE connectivity and a faster processor. It also introduces a 4-inch screen, taller though no wider than the existing display, and debuts iOS 6.
More details on the iPhone 5 in our full hands-on.
[polldaddy poll=6531422]