Define success: 23 iPhone 5 sales a second?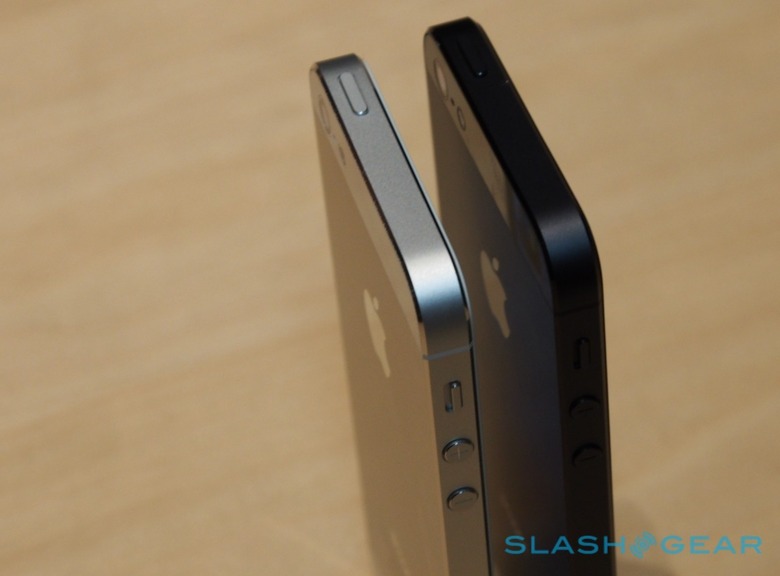 If you're going to make a blockbuster smartphone pre-order splash, selling 23 iPhone 5 handsets a second for a solid 24 hour period is probably a good way of going about it. AT&T's enthusiasm about the iPhone 5 launch tipped some impressive numbers incoming, and Apple didn't disappoint, revealing the latest iteration of the iconic handset broke its predecessor's (already healthy) pre-order record. More than 2m units in a single day – or, for those of you without a calculator to hand, more than 23 units a second or 1,389 a minute – sets the bar high for the weeks and months ahead.
It's already clear that, even with Apple's best efforts, initial stock for the new iPhone was inadequate. The company burned through its release-day stock for the US in under an hour, despite sales kicking off at midnight Pacific time, a pattern that was quickly followed in other regional Apple Stores.
As it stands now, Apple warns that shipment estimates for online orders have slipped into October. Carriers aren't talking about specific availability, for the most part, but have also warned in general that supplies are tight. Queues have already begun to form outside brick & mortar Apple Stores in the US and the UK.
Day one preorders are only the first step of the journey, however; what remains to be seen is how much momentum the iPhone 5 can maintain. There's been a pent-up demand among iPhone 4 owners waiting to upgrade – delayed somewhat by Apple's pushed-back release schedule – and perhaps unimpressed by the internally-changed but externally-identical iPhone 4S, which may have led to an initial gush of sales, but can that torrent maintain its strength?
iPhone 5 hands-on:
Analysts seem to think so. Notorious Apple-addict Gene Munster was already predicting 10m iPhone 5 sales in September alone, even before the handset was officially unveiled, but he's been joined by Canaccord Genuity's Michael Walkley, CNET reports, who has upped his own estimate from 6m to 9-10m for this month.
Maintaining a 2m-per-day average for the rest of the month would add up to a crazy 17m sales by the end of September. It's also almost certainly not going to happen. The next rush will likely be at the end of this week, when in-store sales begin; assuming Apple and its carrier partners have sufficient stock on hand to meet demand, walk-in sales over the weekend should provide a second surge.
More on the iPhone 5 in our full hands-on.
[polldaddy poll=6531422]