Road to the next Nexus Android : HTC, Daydream, Tango, Valve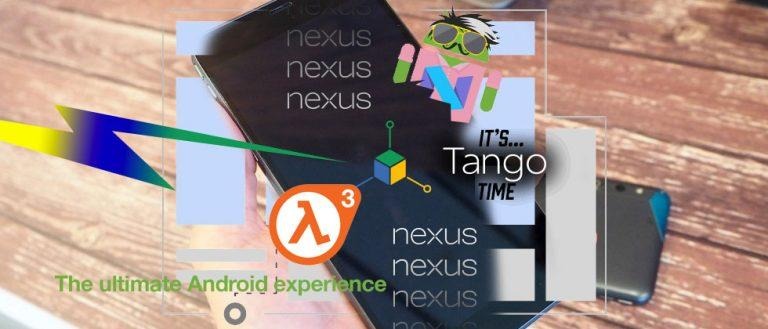 Our understanding of the next generation in Google's Nexus smartphone line has become a bit more clear over the weekend. HTC's newfound experience with virtual reality may be playing a big role in Google's approach with the next several generations in Nexus smartphones. Word back in March could end up proving entirely truthful, coming in two forms, at least one per cycle, all made with Android's Daydream technology built-in. Of course Daydream requires only minimal specifications, and HTC's already got them on a device elsewhere.
Nexus Tango and Daydream VR
Two Nexus devices, both made with HTC. Google has been making big strides toward a new generation in smartphone technology, one that'll allow not just virtual reality to become more mainstream than it is today, but one that'll allow our phones to see how we see. HTC is the ideal partner for making hardware that'll run with what Google has in mind.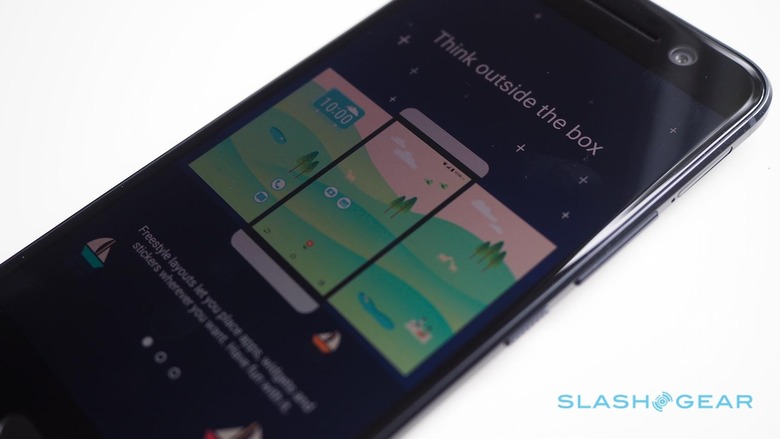 Your next Nexus smartphone will be able to work with Daydream VR technology – of course.
It'll also work with Tango technology. Have a peek at the following video to see what that'll mean for you in a very basic sense.
In addition to Daydream being enabled in Android N (the next version of Android), users will find Tango API enabled. This won't be available on all next-generation Android devices, only those with the right hardware requirements.
Google wouldn't pass that up in the next Nexus set of devices, that'd just be silly.
Here you're seeing demonstrations of what Tango devices will be able to do – you're seeing a single vision through a flat screen. With Daydream virtual reality, devices will be able to show this all to you in 3D.
You'll need a Daydream headset to do so – or Google Cardboard – but it'll be easy, and more importantly: inexpensive or free.
Controller Clues
See the HTC Vive's controller.
See Google's controller for Daydream.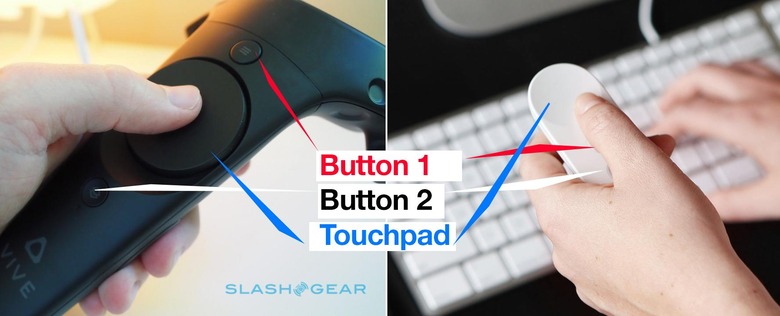 See how they're very similar.
Google is using the HTC Vive's controller for inspiration, at least.
More likely is the idea that HTC is working with Google to manufacture the Daydream headset and the Daydream controller – as well as the next Nexus smartphone.
Google's Daydream developers are using the HTC Vive to create VR experiences that'll eventually make their way to Android.
Will Valve get involved?
Valve created the Steam Controller first – and though we're not certain whether or not this device was designed and/or manufactured with HTC, it's not entirely mad to guess at Valve's interest in keeping this touchpad consistent across platforms.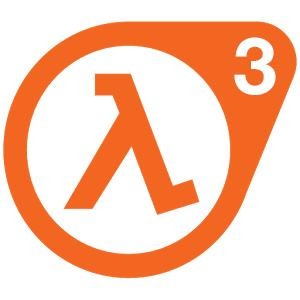 Valve's Source Engine works with Android.
We saw both Portal and Half-Life 2 come to Android via NVIDIA SHIELD.
Could it be time for Valve to test Android for an extension of SteamVR? Maybe – however unlikely – it's time for Half-Life 3 to be developed for PC, but with Android's Daydream VR also contributing to an always-on play-anywhere narrative.
Product
According to several reports – one of which comes from India Today – suggests that HTC is set to manufacture two Nexus smartphones.
SEE: Google wants Apple-like control over Nexus
Google's Daydream platform is coming This Fall according to their official Daydream page. That's a great time for Android N to be formally released, as well. Android N has already reached its final developer update – and is coming to Nexus smartphones in its final form imminently.
Here's what we've sussed out so far – and remember, these specs are by no means official nor final in any way at all.
HTC Nexus Phone 1/2
• Display: 5-inch, 5.5-inch, 2K resolution
• Low Persistence Displays
• High Performance SoCs (Qualcomm Snapdragon 821 or higher)
• Low Latency, High Quality Sensors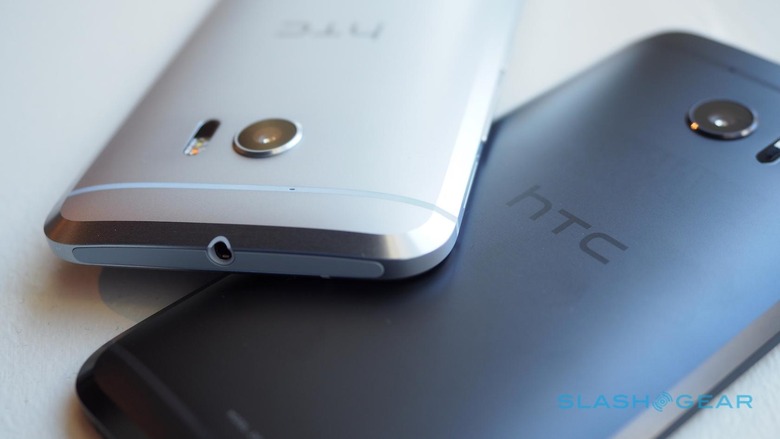 There may be one phone, there may be two.
Either way, we find it more difficult to imagine that the next Nexus wont be a platform for Daydream and Tango than to imagine that Tango and Daydream will be deeply involved.