Valve reveals over 500,000 Steam Controllers sold, new customizations coming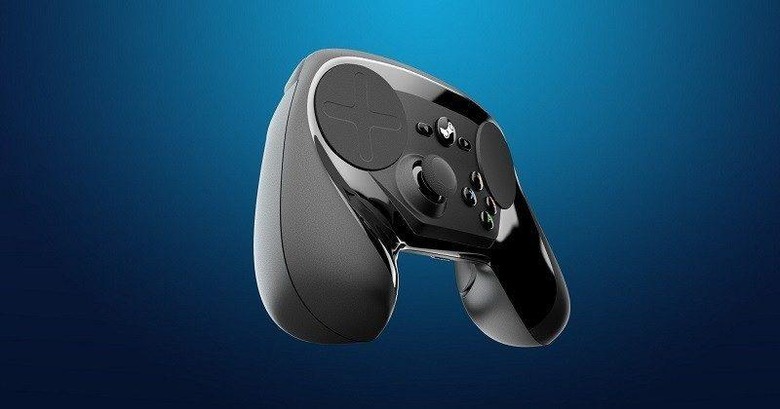 While Valve's unique Steam Controller wasn't well received by everyone, it has been popular for many a PC gamer. Just how popular? Enough to sell over half a million units since its release last November, a new blog post has revealed. While it certainly has a long way to go before it overthrows the dual analog stick layout as the norm, there's no arguing that the Steam Controller's strength lies in its deep customization options.
"With every controller that comes online we get the opportunity to get more feedback on how to make the Steam Controller even better," Valve wrote, and improvements have been coming on a regular basis. Some of the updates the device has seen since release include rumble pass-through, for mimicking force feedback settings from other controllers, options to quickly adjust button mapping across different games, and even multiple button configurations for a single game with Action Sets.
The company also highlighted the fact that more big-name games are launching with Steam Controller support right out-of-the-box, including Dark Souls III and the new Doom.
Plus, Valve revealed a new feature on its way in an upcoming update: Activators. This setting will let users assign specific actions to button entries like press-and-hold, double click, toggle, and more. As an example, using this feature in Doom would let players press a button to cycle through all weapons, while double tapping the same button would bring up a favorite gun.
SOURCE Valve