Half-Life 2 released for NVIDIA SHIELD aside Portal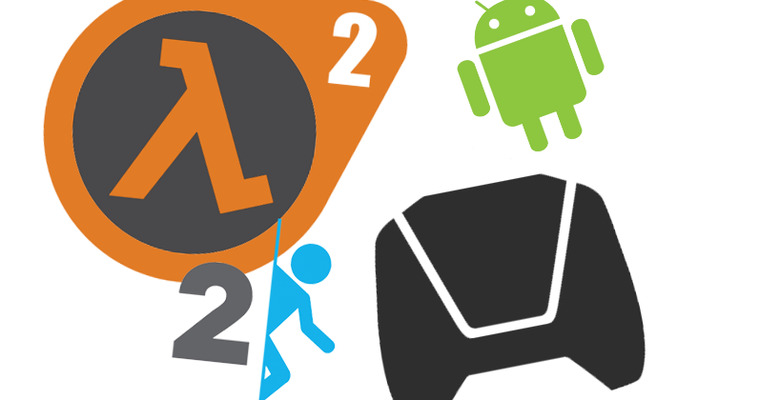 It was expected that Portal would be released for NVIDIA SHIELD today on Android through the Google Play app store. It was not expected that NVIDIA and Valve would also release Half-Life 2. While NVIDIA did tease the possibility of Half-Life 2 for SHIELD last week, a grand effort appears to have been made to keep the game's release to the mobile platform a secret.
Today both Half-Life 2 and Portal hit Google Play and the NVIDIA TegraZone for NVIDIA SHIELD. This effort uses the original Source Engine from Valve to bring both games to the mobile platform complete with physical controls.
Above you'll see our basic run-through of a level of Portal with NVIDIA SHIELD from our Portal for NVIDIA SHIELD Review. Half-Life 2 runs similarly smooth – we'll be bringing you a full review sooner than later.
As Doug Lombardi, Vice President of Marketing at Valve has made clear, "NVIDIA has done a remarkable job bringing both Half-Life 2 and Portal to SHIELD." Both are available from the Google Play app store for $9.99 USD apiece starting this morning.
Have a peek in the timeline below for more information on NVIDIA SHIELD and expect more from the company in the way of ports in the future. Everything working with the Source Engine – at least – are good candidates for future SHIELD release.
If NVIDIA could do this well with two of the most popular games in history, they've got little stopping them from bringing other top-name games from the PC to the mobile arena.