Android N update today, final release imminent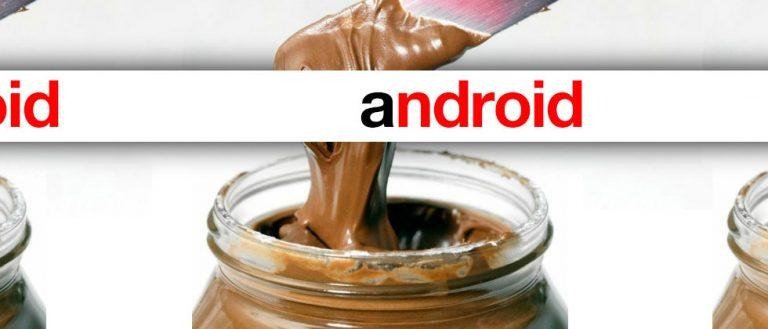 The final public release of Android N is near. Google suggests that as of today, all APIs are final developers should be able to submit apps for release with full confidence. Today's release of OS includes the 4th Developer Preview of Android N as well as the final Android N SDK. Developers and civilians will be able to make use of these bits of software with the greatest of ease.
With the Android Beta program, Android devices of several sorts (not all sorts, but several), will be able to update to the newest preview version of Android this afternoon. If you've got a Nexus device and haven't had a peek at the Android Beta program, you'll probably want to check this "Google's Android update promise" article out.
SEE: 5 Android N features you'll want immediately
Developers are now able to publish apps to alpha, beta, or production channels in Google Play. This will allow developers to work with close-knit groups through Google Play to test out apps before they're prepared for all users. This new release also allows developers to do staged rollouts as updates are made.
For those of you that've never participated in the Android Beta Program, you'll want to know that it will be a "pre-release" version of the software, and it therefor can contain "errors and defects" that may affect the way your device functions.
Our download of this most recent update for Nexus 6P is 569.8 MB – quick to download. Though we did download earlier today, to be fair, while users have noted slower downloads as the day wears on. If you're loading this software to a Nexus 9, it'll be 251.6 MB.
This update includes more functionality in multi-window support, direct replies in notifications, and a swath more. Stick around as we explore the full ins and outs of this next version of Google's mobile operating system.