PS4 game range set to surge with ex-LucasArts talent hire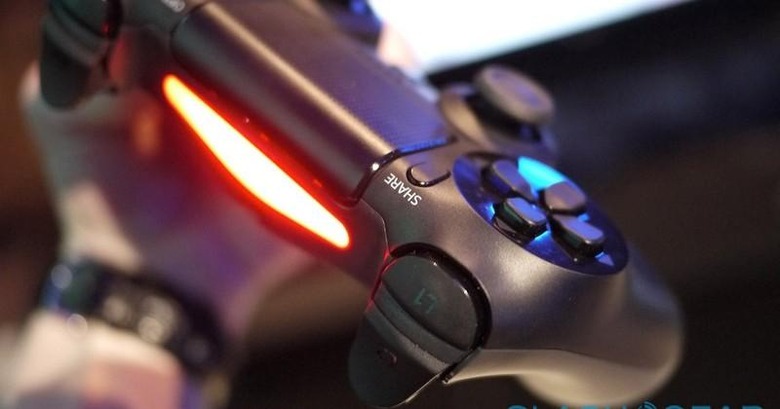 If there's one thing LucasArts was good at, it was getting to know 3rd-party game creators – that's essentially the base for their entire industry, after all. When you run a gaming company that's creating games that are (mostly) based in the Star Wars universe, you've got to work with a collection of developers – at least that's how it used to be, before Disney shut down LucasArts. Now the Third Party Relations team is happy to bring former LucasArts producer Gio Corsi aboard here several months after the closing of LucasArts in early 2013.
While it's not likely that Corsi will be specifically aiming his abilities at the Star Wars universe, it's still possible – Electronic Arts (EA) own the rights to the Star Wars gaming universe now, after all. And EA is no stranger to creating games for the Sony PlayStation environment, that's for sure.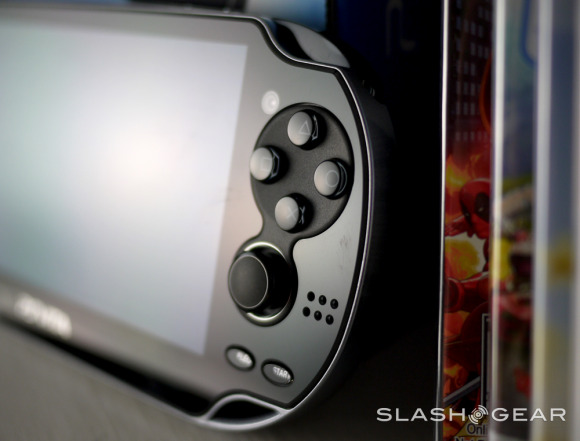 Now you'll find Corsi signing in with his first PlayStation blog post pointing toward the idea that his first mission will be bringing Borderlands 2 to the PS Vita. This game was recently announced at Gamescom 2013 alongside word that the PlayStation 4 would be released on November 15th. It was also announced at that event that the PS Vita would be getting a permanent axe to the price in both the USA and UK editions of the console.
"I'm really excited for our team to explore new opportunities on behalf of PlayStation. Even though we're brand new to PlayStation, we've got years of experience in this industry already under our belt.

You'll [be seeing] even more great games on PlayStation platforms, including new IP's, ports, and localized products. In addition, our partners who are currently in production will have us as a resource to strengthen their development process, ensuring quality and consistency on all Third Party projects." – Corsi
Corsi and his team will be working on Borderlands 2 for PS Vita with the developers at Iron Galaxy Studio. Corsi has been up-front about requesting collaboration and suggestions from gamers in the public by commenting on his threads and by contacting him on Twitter through @giocorsi where you'll find – as of the 4th of April, the same week as LucasFilm was first announced to be "shut down", he was still a part of the organization.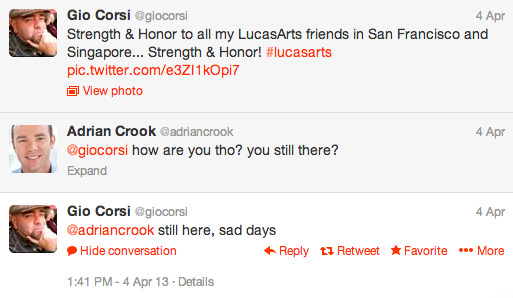 It's also there that you'll find July 26th to be the apparent "officially official – last day at LucasArts" for at least Corsi himself. He'd been meeting with PlayStation – certainly as part of his job with LucasArts – since well before the LucasArts shutdown, having had a 2-day conference back in December of 2012.
While it's not immediately clear at this point where Corsi was actually called aboard by Sony, it's certainly true today that he's a real central player in making certain the company is on top of bringing all the best titles in the industry to the PlayStation platform. That's Gio Corsi, Director of Third Party Production for Sony PlayStation – remember that name.