PS Vita Queues Hardly An Apple Threat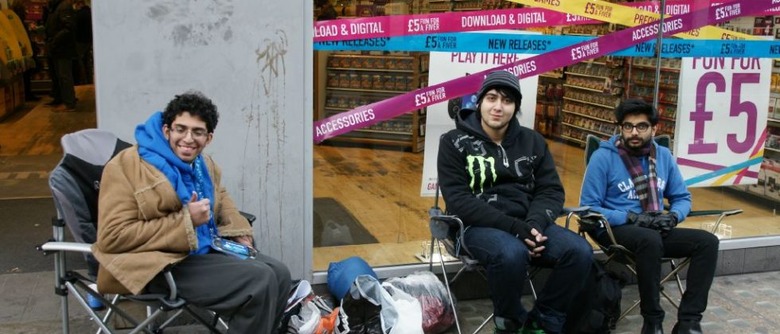 PS Vita First Edition bundles have shown up in some US stores already, but meanwhile loyal Sony addicts are queuing for their turn at the cash-register with the OLED gaming portable: at least, a few are. PlayStation Europe tweeted out  a photo of the first three in line outside a UK store, waiting for the PS Vita to officially go on sale on February 22.
Whether they'll be joined by many other eager Vita buyers remains to be seen. Japanese pre-orders sold out, but other countries have been more cautious about the handheld; still, there's no telling how many units each store will actually have on launch day.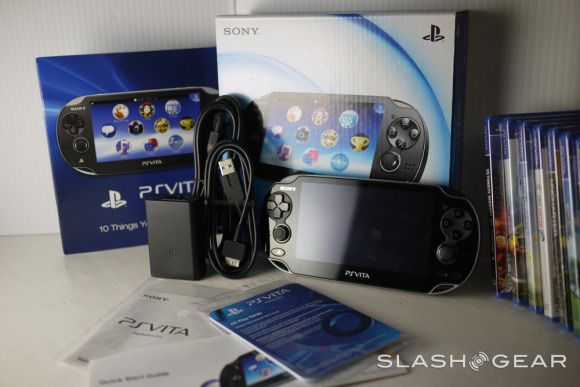 Queuing for new gadgets is most often associated with Apple hardware, and indeed Samsung used the trend to take a few pot-shots at its Cupertino rival, most recently with its extravagant and expensive SuperBowl advert. Lines for other company's hardware are less common, though, with many content to rely on online orders and home delivery rather than waiting in the cold.
We spent some time unboxing the AT&T PS Vita here, as well as the European version here, and we'll have a review for you very soon. Let us know in the comments if you're eagerly awaiting the Vita.