Sony PS Vita sells out in Japanese pre-orders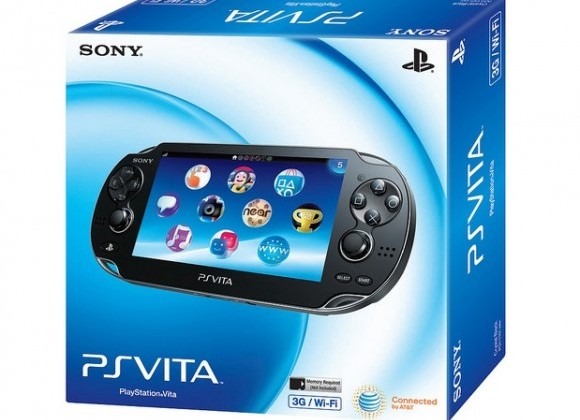 The Sony PS Vita is launching first in Japan and inside Sony's home country the little Vita portable has been up for pre-sale ahead of a lunching in time for Christmas. Sony will launch the Vita inside Japan officially on December 17, which is this coming Friday. The Vita has been up for pre-order for a while now inside Japan and Sony has made an announcement.
According to Sony, the Vita has completely sold out in pre-orders. The device went up for pre-order in October. Sony also says that the pre-ordering was so heavy that there were lines to make a reservation for the portable at retailers. Sony is mum on the specific number of pre-orders made.
The little portable has a 5-inch OLED screen and will come in two versions. One of the versions has integrated 3G connectivity and sells for 29,980 yen. The other version is WiFi only and sells for 24,980 yen. The Vita will hit the US in February and will carry a price of $249. The Vita is also tied closely to the PS3, which might help sales. Will you be getting a Vita?
[via Business Week]